Back to all team members
Antonia Sakic
Project Manager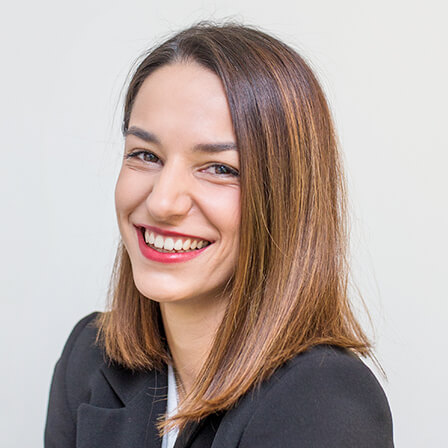 An enthusiastic go-getter from the early days, Antonia is our Project Manager who enjoys the mix of structure and flexibility in open-source eCommerce platforms.
She was still in high school when she managed her first software development project - it was a tennis analytics app she designed herself.
An aspiring professional tennis player at the time, Antonia had to analyze her matches and practices with her coaches, but always felt like she lacked the proper tools to make quality observations. So she created the GiGa Tennis app and launched it on the App Store.
In the process she developed a passion for project management and digital marketing, which propelled her decision to leave tennis and dedicate herself to business school.
Antonia has 6 years experience in digital marketing. Before joining Inchoo, Antonia was part of the Universal McCann media agency for 4 years, managing media buying for some of the largest global brands on the market of Croatia and neighbouring countries.
Running and tennis are her favourite activities in her free time, as well as playing with the adorable Border Collie dog Ruby she adopted. Loves chocolate in all forms.
Latest posts by Antonia Sakic
Looks like Antonia Sakic hasn't written any posts yet.