Back to all team members
Antonio Gotovac
Marketing Manager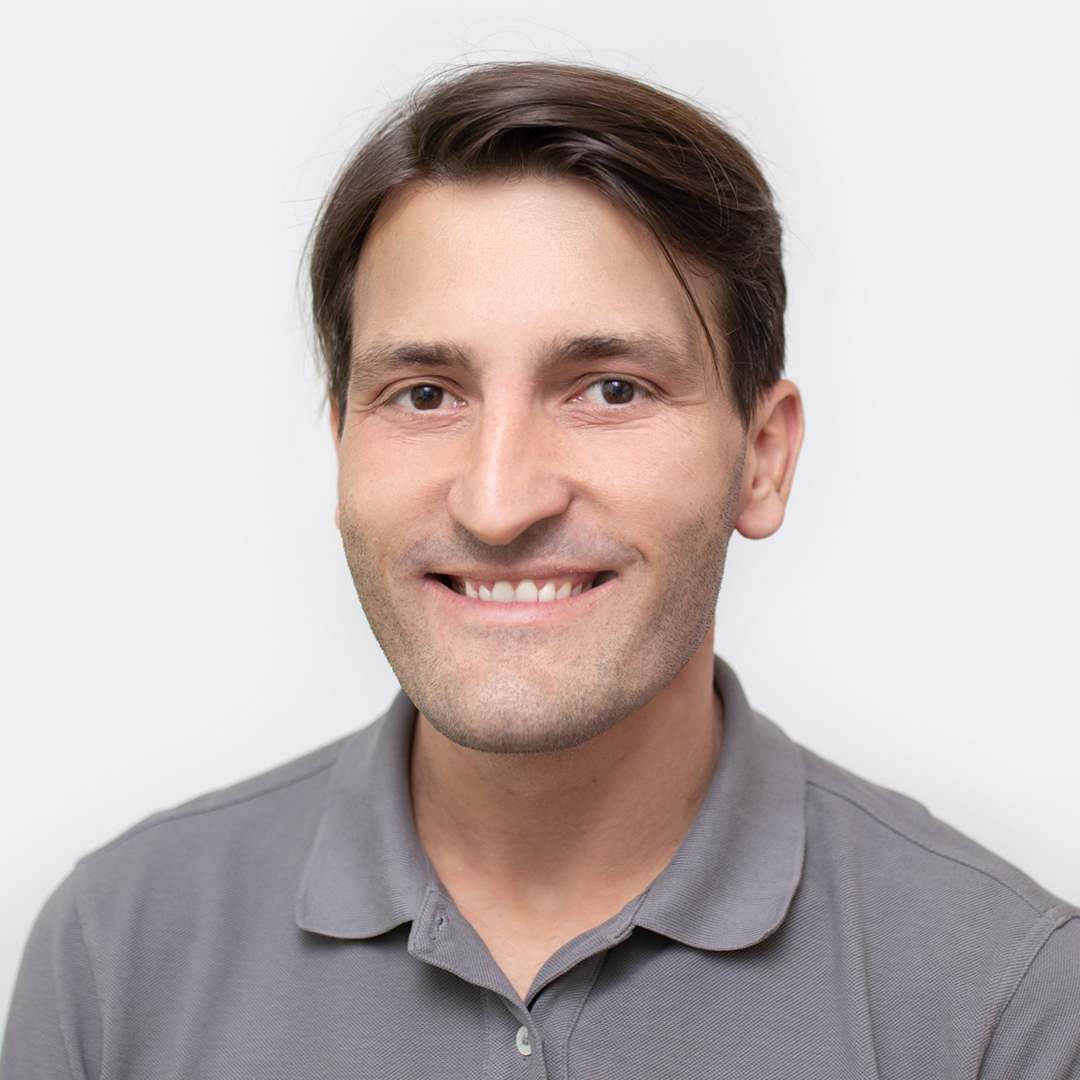 Before joining Inchoo, Antonio was on the client side of various website redesigns, optimizations, and eCommerce projects.
As our Marketing Manager, he enjoys communicating with the global community of retailers and helping them achieve the maximum potential from their e-Commerce efforts. Strong believer in change, Antonio is willing to test any idea that can lead to improvement and growth.
He would probably end up teaching economic history at a university if it wasn't for the Great Recession in 2008, which made him switch to marketing and build a career in this exciting area. This led him to some valuable experiences working for a global market leader in the travel industry. On a more peculiar note, he also managed marketing for a business group that includes an insurance company, a cattle farm, a winery, and one of the largest hotel chains in Croatia.
Early on he discovered a passion for languages and considers himself fortunate to be able to study several world languages, ending up with the knowledge of French and Italian. He's passionate about basketball and sports in general.
Latest posts by Antonio Gotovac
Looks like Antonio Gotovac hasn't written any posts yet.