Back to all team members
Antun Dino Belegic
Frontend Developer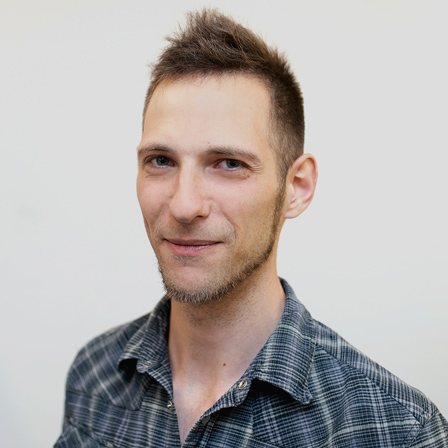 Our Frontend developer, Dino, joined us after attending the Inchoo Frontend Crash Course, where he was pleasantly surprised by the team of lecturers and wanted to become a part of that story - so far, he is not complaining.
Dino has a Bachelor's in Electrical Engineering, and during his studies, he fell in love with frontend, so he continued learning on his own with the help of online courses.
He used to do various jobs, but he first encountered the world of webshops when he worked in a startup company. He jokes that he thought making a webshop was going quite well for him until he came to Inchoo and realized how his methods might not be the best because he discovered completely new approaches and tools.
Dino was a coach at the Slavonia-Žito Athletic Club with pole vaulters, and he proudly says that they have achieved great results in national and even international competitions. After that, he started working with all athletes who wanted to jump. It didn't matter if the results were good or bad, as long as they had the passion, they were welcome in his team.
Although Dino is a people person, he likes to be a little mysterious about himself, so he will be happy to talk about his hobbies over a cup of coffee or a good beer.
Latest posts by Antun Dino Belegic
Looks like Antun Dino Belegic hasn't written any posts yet.