Back to all team members
Bojan Mareljic
Digital Marketing Manager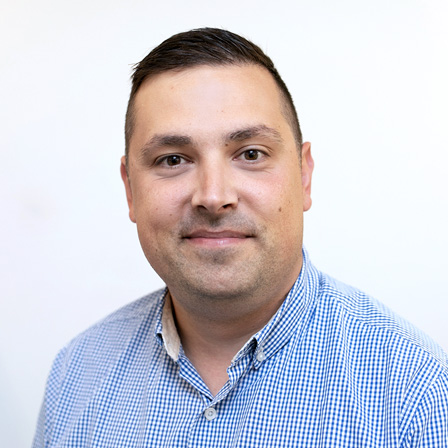 Bojan is a Digital Marketing Manager at Inchoo, specializing in GTM & Data Analytics.
After his Bachelor's degree in Business Informatics, he changed his direction and continued his Master's studies in Project Management. His interest in marketing started from a desire for a deeper understanding of the audience in order to make better business decisions. That's how he discovered Google Analytics and started his career in that direction.
His previous work experience has always been related to the field of IT. Still, his eCommerce knowledge and experience were mostly refined when he created a webshop for his wife, who crochets in her spare time.
He likes to spend his weekends in nature in the good company of friends and family having a barbecue, although he would not refuse an evening with a book and a glass of red wine or dark chocolate. His guilty pleasure is binge-watching YouTube and Netflix, but as he says: "I'm just a human, even though robots aren't perfect either - just look at the search engine."
Google Analytics Certified

Google AdWords Search Certified

Google AdWords Display Certified

Google AdWords Shopping Certified
Latest posts by Bojan Mareljic
Follow these clear steps to connect your Google Analytics 4 to Magento 2 store through Google Tag Manager.