Back to all team members
Davor Brajko
Project Manager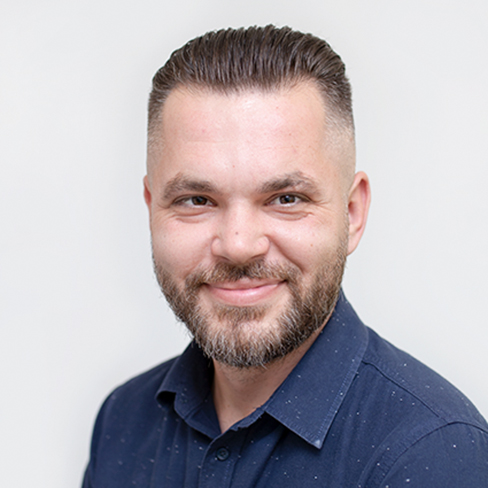 Davor is the latest addition to our project management team, which plays an essential part in Inchoo's client lifecycle. Perfectionist, as he is, he looks forward to mastering his project management skills in the IT industry.
He previously worked as a project manager, predominantly in the wood industry. After graduating from the Faculty of Law, he spent some time searching for a perfect job. That's when he worked as an administrative officer and managed a small business in hospitality, rental, trade and services. He even programmed and assembled a self-service information terminal for an international company. During that time, he finished a couple of educations such as Intellectual Property, Balanced Scorecard, Digital Marketing, and Google Analytics until he found himself within EU Project Management. Well, guess you could say he's a Jack of all trades.
Davor has an eclectic mix of interests. That's why he's our go-to guy when it comes to talking about random things. Motorbikes? Yes. PC Chip and Bug? Definitely. Beers? Why not. Overclocking computers and rooting smartphones? Yep. Intellectual Property? Not sure why you would want to talk about that, but you could.
Latest posts by Davor Brajko
Looks like Davor Brajko hasn't written any posts yet.