Back to all team members
Igor Perkusic
Frontend Developer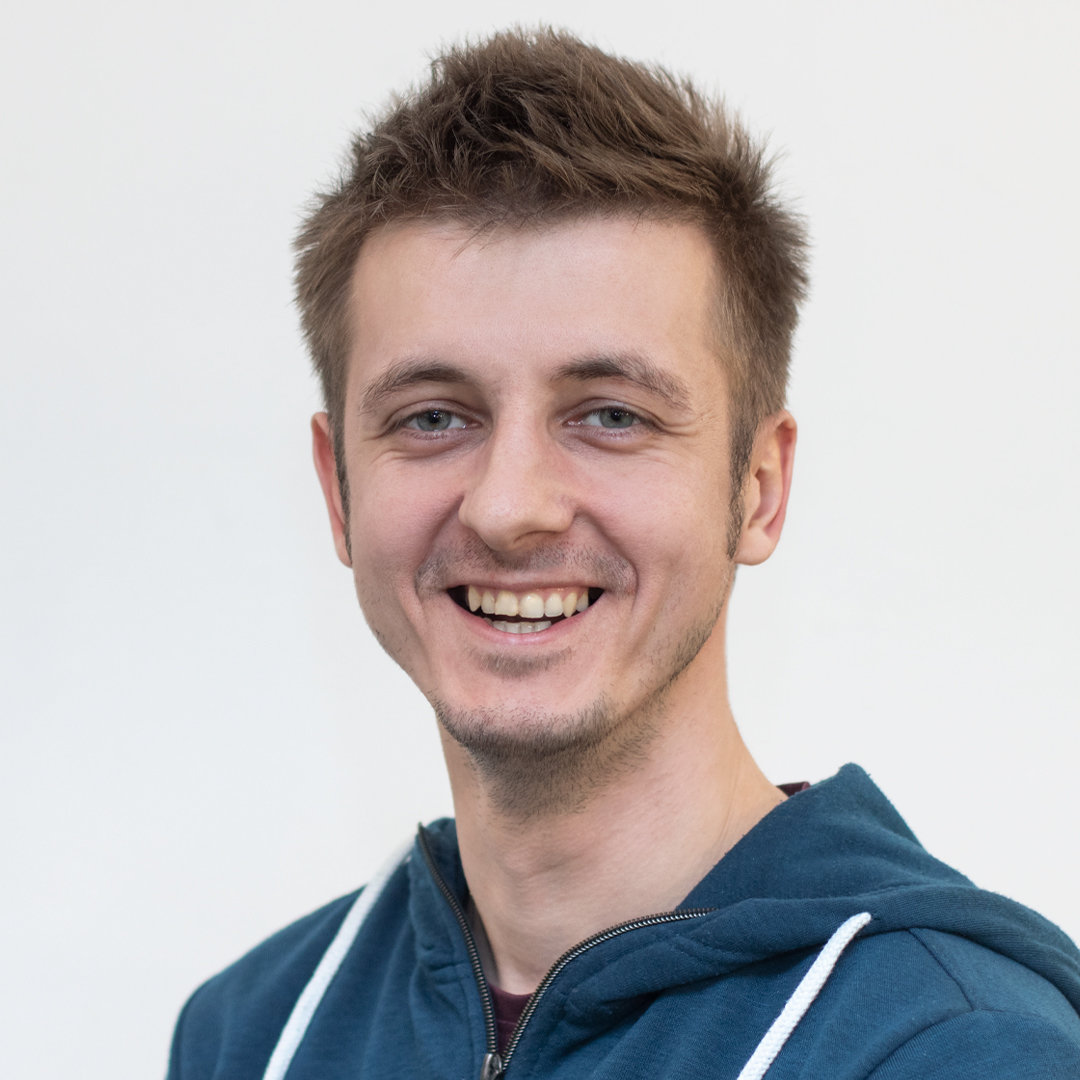 As our Magento frontend developer, Igor is working on various eCommerce projects for our clients. He is continuously increasing the efficiency in every project he is a part of. Seeing himself in developing internal custom solutions that should have a multi-purpose role for future projects is what he is striving for. Igor could be described in three words: simple, realistic and hard-working.
In the past, Igor worked on a wide range of projects, that gave him a set of different skills and the ability to always have a bigger picture in mind. From creating a set of theme features that would allow clients to create their own stores quickly and without coding assistance, to connecting theme features with 3rd party APIs, he's done it all. Igor also worked for 8 years for a leading telecom operator as a fraud analyst.
If Igor weren't a programmer, he would be a music producer. He describes himself as a very social and extroverted person who likes to hang out with his friends and attends many rock and punk music festivals and concerts all over Europe. He has played drums and guitar since he was just a kid. Besides music, he loves winter sports, especially snowboarding. Simplicity and calmness are the things he strives for in life. His motto is: work very hard but smart.
Latest posts by Igor Perkusic
Looks like Igor Perkusic hasn't written any posts yet.