Back to all team members
Ivan Galetic
Marketing & Sales Representative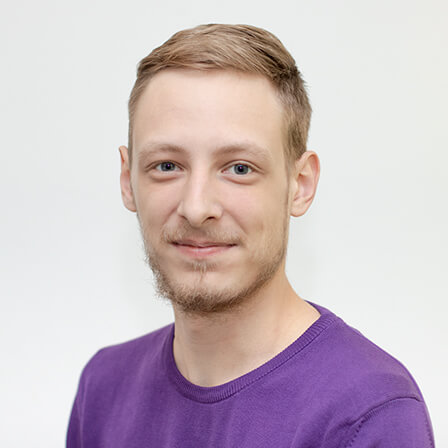 As a Marketing & Sales Representative specialized in lead generation and direct marketing, Ivan's role is to recognize and find the most suitable leads and retain the communication with them until they're ready for the next step - not that easy job, but he doesn't like easy. He is a huge fan of Digital Marketing, in love with exploring new trends and automating the tedious manual work. Describing him in a few words, we can say he is an overthinker, open-minded, realist, who has a good sense of dark humor, interested in everything you can imagine (yes, everything!).
Before Inchoo, Ivan worked as a Digital Marketing Manager in Lead Generation and Facebook Ads on high-budget projects. He is currently finishing his bachelor's degree in Marketing. As he is a highly proactive person, during his college years, he has been part of many projects and a member of several student organizations, including the Students Council, doing marketing, and organizing events.
Ivan considers himself to be an optimist by choice, always trying to find something to be excited about in life. Besides work, he produces and plays music and geeks out about gadgets and video games. His life's motto is to live your life casually but not so casually to jeopardize your enjoyment in the future. Although he listens to heavy metal and enjoys gloomy and foggy autumn days, he is the person who spreads positive energy throughout the team.
Latest posts by Ivan Galetic
Looks like Ivan Galetic hasn't written any posts yet.