Back to all team members
Ivan Klesic
Backend Developer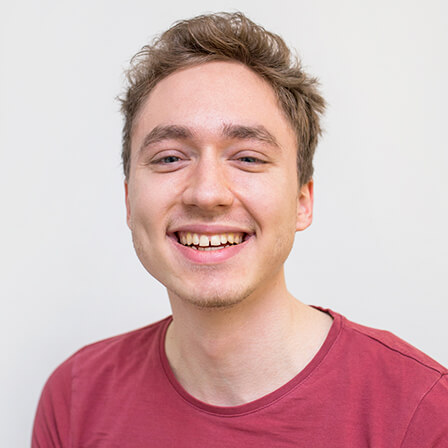 Ivan is a Backend Developer who joined our PHP Academy at the end of his formal education from Computer Science at the Faculty of Electrical Engineering in Osijek. Throughout the entire PHP Academy, he has shown great potential and put a lot of effort into it, which led to him landing a job at Inchoo.
During his studies, Ivan worked part-time at another IT company, where he received lots of practical knowledge and experience before starting his professional career at Inchoo.
His code is performance-oriented and striving for excellence, as he loves to say: "Every code can be optimized." To get better, he finds it crucial to consistently upgrade his knowledge and to have a critical approach towards his own work.
He likes to play games in his spare time, but only on PC because consoles are not his thing. He's a big fan of the DC Universe, his favorite character is Batman, and nowhere is his depiction so interesting as in The Dark Knight movie.
When he is not at the computer, he likes running and playing individual sports of high intensity. His wish is to visit Amsterdam and run his first marathon there at the TCS Amsterdam Marathon.
Latest posts by Ivan Klesic
Looks like Ivan Klesic hasn't written any posts yet.