Back to all team members
Ivan Soldo
Backend Developer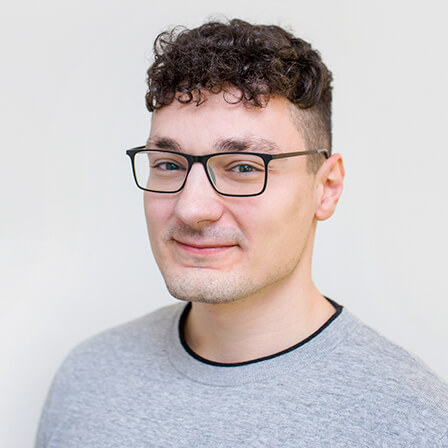 Ivan is our Backend Developer who combines Magento skills with valuable experience in physical retail. Working for one of the largest furniture retailers in his home town, Ivan got to know the entire retail flow first-hand and now translates this knowledge to his work on Magento 2 projects.
Passion for problem-solving first got him interested in computer programming. Thorough and dedicated like he is, Ivan devoted most of his free time to learning Java and then PHP.
Ivan was a much stronger man before the pandemic closed all the gyms and made him quit his powerlifting hobby.
Basketball however is his first love when it comes to sports, and he remains faithful to the Philadelphia 76ers ever since he found out about Dr J.
Also spends a lot of time with his wonderful little Labrador, playing fantasy sports and watching mainstream series and movies. Big fan of The Office.
Latest posts by Ivan Soldo
Looks like Ivan Soldo hasn't written any posts yet.