Back to all team members
Ivana Livaja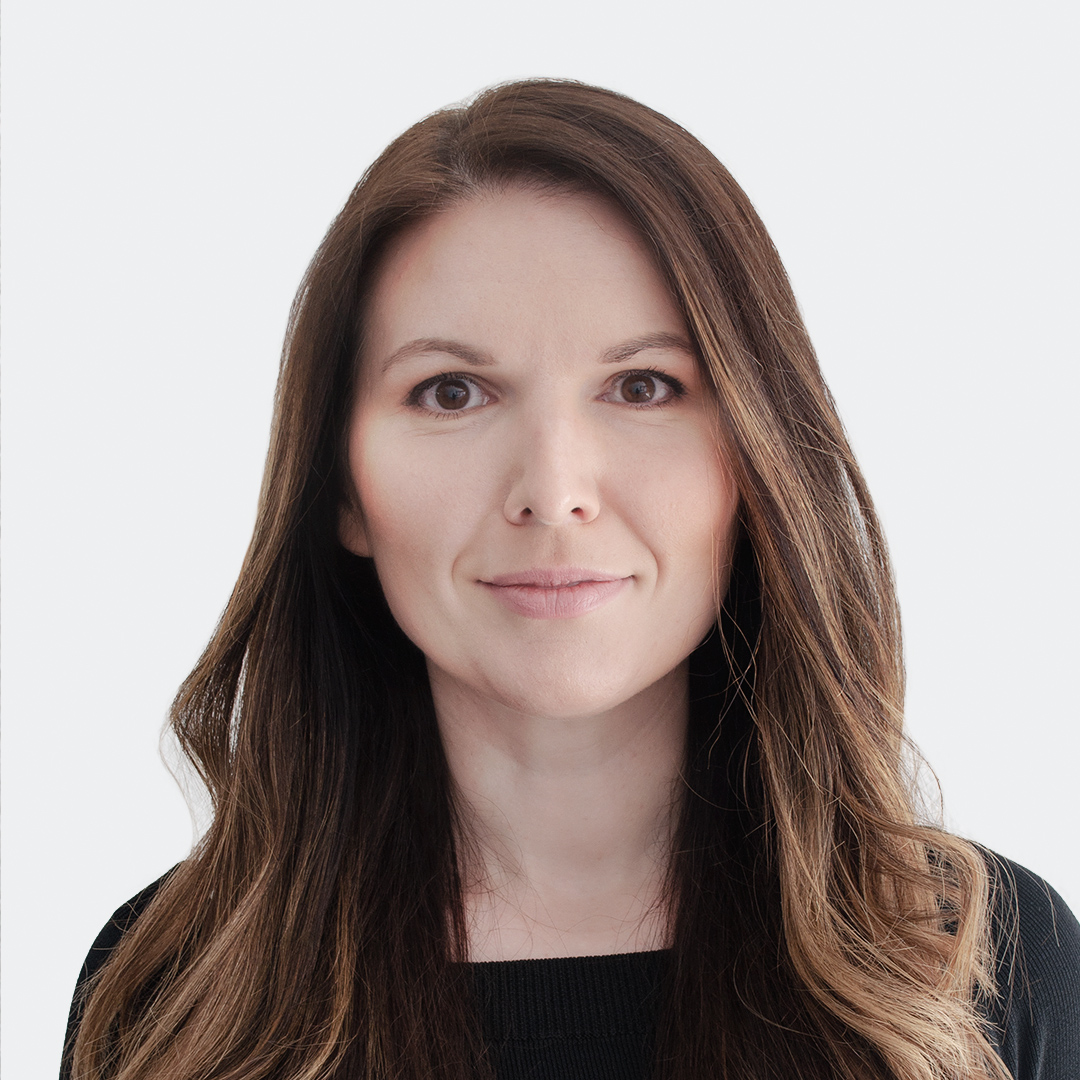 As a Frontend developer at Inchoo, Ivana is dedicated to developing and implementing UI on eCommerce websites, paying special attention to stores' performance. She started her IT education and career by attending online courses, after which she realized, her biggest passion is creating features that can bring value to customers and the community.
Before working as a JavaScript developer, Ivana studied Economics and worked in a casino for six years as a croupier, and later on as an inspector of slot machines. One of the most exciting things a croupier has to do is to speak multiple languages while conducting a fast and precise game. While as an inspector, she has learned how to quickly solve problems and make sure everything runs smoothly in a casino.
Talking about guilty pleasure (without guilt), she will spend her weekends indoors reading a good book, watching an entertaining tv show, or movie marathon. It is only logical she says about herself that she knows too much pop culture trivia, from movie quotes to celebrity business ventures. To strike a balance between the introvert and the extrovert within, she will dance salsa, attend a fitness class, or go to a good concert. Ivana guides herself by the thought that all progress takes place outside the comfort zone.
Latest posts by Ivana Livaja
Looks like Ivana Livaja hasn't written any posts yet.