Back to all team members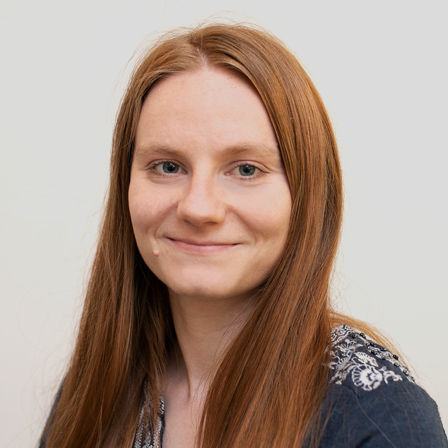 Josipa is our UX/UI Designer with a focus on eCommerce. She decided to change her hometown Čakovec to live and work in Osijek, and we could not be happier to have her.
Josipa has a Master's degree in English and Swedish. During her student days, she participated in 2 Summer schools in Sweden, where she met many people and improved her language skills. She discovered her passion for design while studying, so she finished a UX/UI design course - and that's how everything started.
She worked as a translator and teacher for both English and Swedish, but she finds translating more interesting because it's challenging and directs you to get familiar with the matter - which is similar to working with design.
Her multilingualism does not stop in English and Swedish because she also speaks German and Norwegian. She loves reading, and her favorite manga is One Piece. Even though there are more than 1000 chapters, she read it a couple of times. Her big dream is to have an alpaca farm.
Google Analytics Certified
Latest posts by Josipa Zbiljski
Looks like Josipa Zbiljski hasn't written any posts yet.