Back to all team members
Ljiljana Milkovic
Project Manager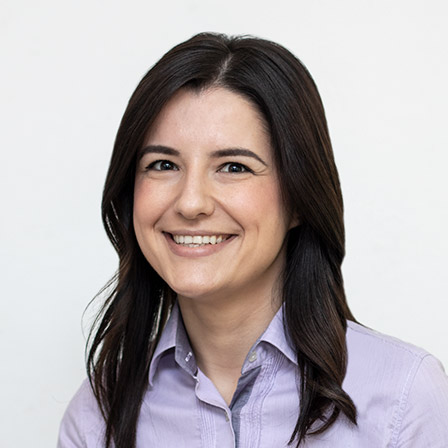 This is Ljiljana. But she prefers Lily, 'cause pronouncing her name can be a real tongue twister. :) Establishing a deep understanding of the client's business, organizing the work for our teams, and making sure that Inchoo team builds the best eCommerce solution suited by the needs of our client, that's Lily's job as a Project Manager. She loves to say:" my goal is to make things more efficient. Whether that's done by developing a new skill set, introducing a new business process, or through something just simple as a kind word."
Her previous work positions gave her the opportunity to explore various fields and interests. Lily joined Inchoo from an interesting position - as a Head visual manager in retails, from where she discovered that she enjoys leadership and responsibilities. Her first work experience included management and cooperation of youth in EU projects and emigration in the EU, a program that was very dear to her heart. Afterward, her technical skills were sharpened when she was a part of the decision making team for web development on both sides; as the client and for the client.
She's an adventurous soul who can find joy in every corner of the Earth. Getting a glimpse of the life of an Indonesian tribe, exploring Africa's wilderness, or enjoying a luxury hotel, she's up for it all! Her soul is happy and calm when she's experiencing new worlds and cultures. Considering mentioned, it's no wonder she's a licensed tourist guide of Inchoo's home region Slavonia and Baranja, where she's proud the most of our local hospitality towards visitors. And local cuisine. Best ammunition for bribing Lily? Chocolate.
Latest posts by Ljiljana Milkovic
Looks like Ljiljana Milkovic hasn't written any posts yet.