Back to all team members
Petra Dumlija
Sales Manager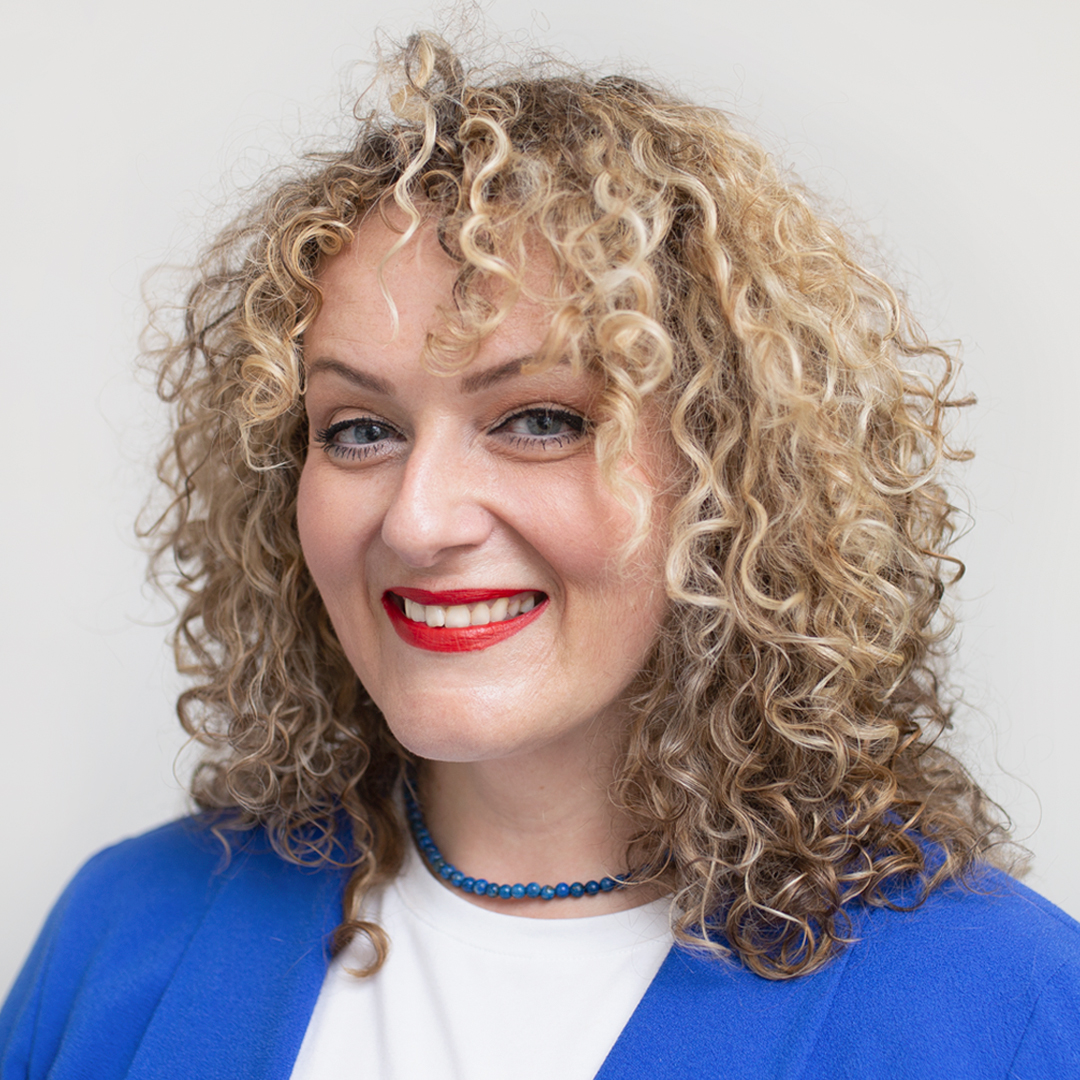 Petra is one of those people that you can easily connect with on so many topics. Living and working in Dubai and London for several years, she brings valuable experience to the Inchoo team as our Sales Manager.
Petra's professional path slides through various industries all the way towards business consulting. Through vast experience she has learned to cut through the clutter and find ways to remove barriers to success.
What excites her most about her work at Inchoo is the possibility to combine human touch with innovations, thus helping companies around the Globe digitally carve a strong path through the 21st century.
Personally, Petra is a people person, a globetrotter, and a fashion junkie. She comes to aid, tries to bring out the best in people, and make the impossible possible.
Latest posts by Petra Dumlija
Looks like Petra Dumlija hasn't written any posts yet.