Back to all team members
Predrag Škaro
Frontend Developer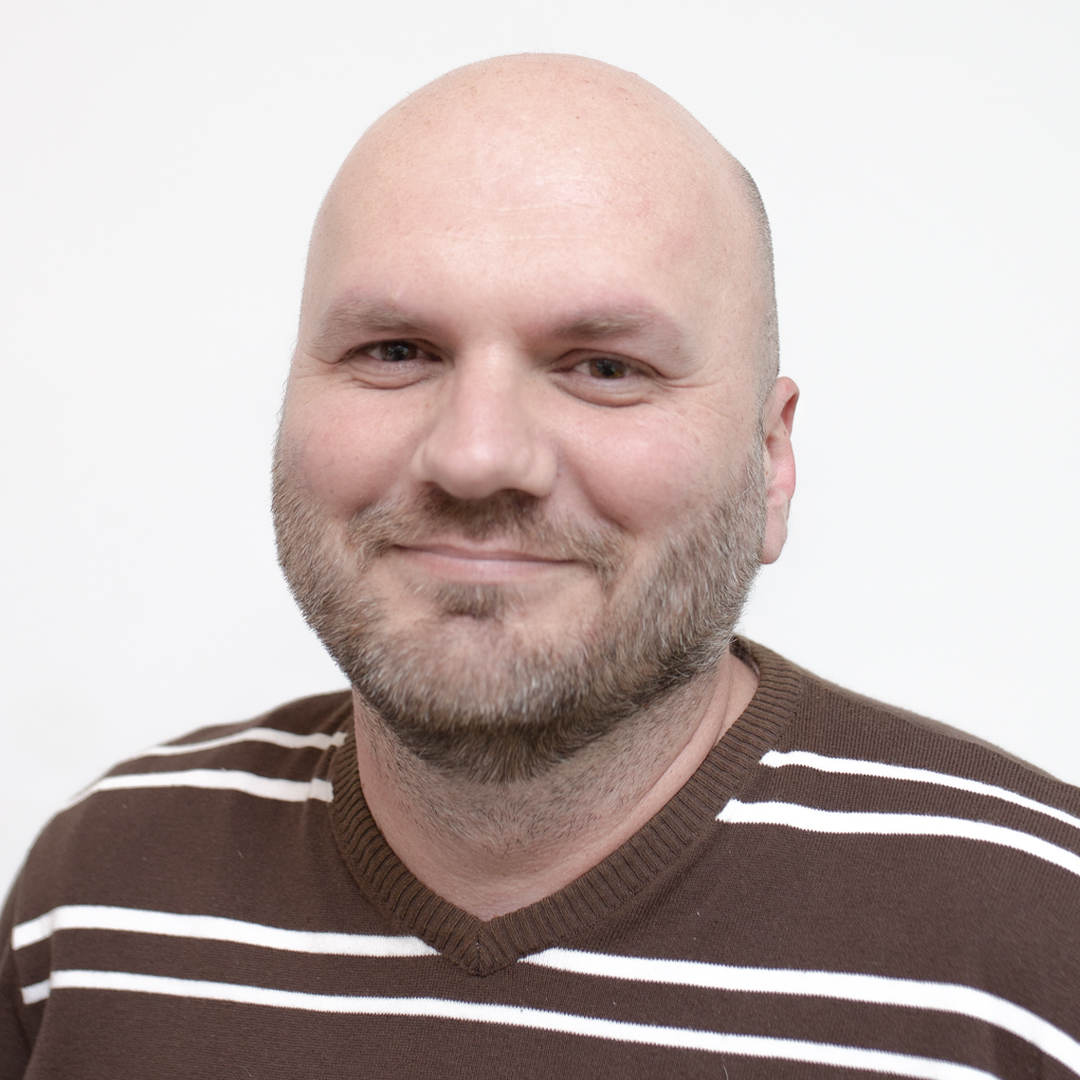 Coming from a CAD design background, Predrag is our Frontend Developer with a keen interest in implementation of modern JS technologies.
He entered the world of coding as a hobbyist, a self-taught programmer passionate about browser technologies and features. After becoming skilled in the browser environment, he switched focus to technologies like React, Node/Express, and most recently Magento.
Predrag used to employ his CAD design skills working for Croatian shipyards, where his responsibilities ranged from modeling ship sections to elaborating every detail in the documentation. None of the cruise ships he worked on ever sank… yet!
In his spare time, he plays chess and enjoys watching TV series, with sci-fi or Nordic noir genres as his favorites. Hanging out with friends and drinking beer are on his to-do list for relaxation. As a member of the Opera web browser volunteer community, he chases browser bugs and discusses new features with fellow developers.
Latest posts by Predrag Škaro
Looks like Predrag Škaro hasn't written any posts yet.