Back to all team members
Robert Dadic
Backend Developer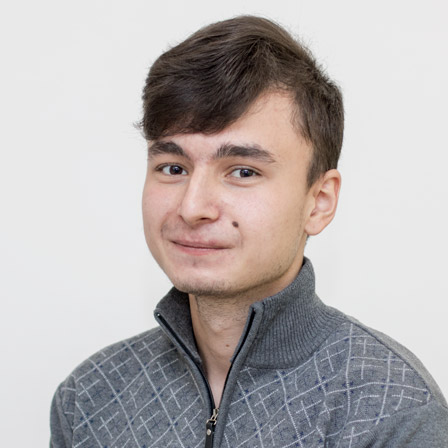 Robert is a true developer! Why? His ultimate goal is to create code and keep that created stuff working. Simple as that. He's one ambitious and hardworking Backend Developer who enjoys solving various programming problems and developing custom solutions that fit well with client's business needs and demands.
Robert is a type of guy who learns on his own. That way, he feels free to decide from where he's getting his knowledge, at what pace he's progressing and what certificates he will earn. Since programming and IT in general is something that fulfills him, he's mostly learning about that fields. Although, sometimes space science and astrophysics occupy his mind.
He's also a true musician. Give him an instrument, and he will know how to play it! At this moment, he's devoted to tamburica (from a family of long-necked lutes) which he plays in a band that mostly performs at private parties and humanitarian events. His reading list is full of masterpieces in crime, psychology, and Manga.
Latest posts by Robert Dadic
Looks like Robert Dadic hasn't written any posts yet.