Back to all team members
Tin Sostaric
B2B Marketing Manager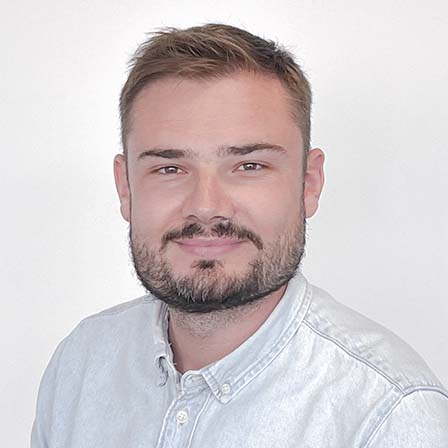 As a B2B Marketing Manager here, Tin is responsible for connecting Inchoo with its potential clients. And to do that, he uses his set of marketing skills to always make us present at the right place at the right time.
He has a master's degree in Marketing, and since he finished his "official" education, he has continued learning by participating in numerous seminars and conferences and listening to hours and hours of online courses and webinars.
One thing led to another, and that's how digital marketing has been Tin's biggest professional occupation for more than ten years now. Before joining Inchoo, he gathered exceptional knowledge in both B2B and B2C cross-channel digital marketing activities.
When he's not working, he loves spending as much time as he can in nature with his family and his dog. Don't let his calm face fool you, though. He's a passionate traveler, and he's always planning out his next traveling destination.
Latest posts by Tin Sostaric
Looks like Tin Sostaric hasn't written any posts yet.