How will Facebook Graph Search influence eCommerce?

Unless you've been living under the rock for the past few days, you've probably noticed the hype around new feature that Facebook will introduce – the so called Facebook Graph Search.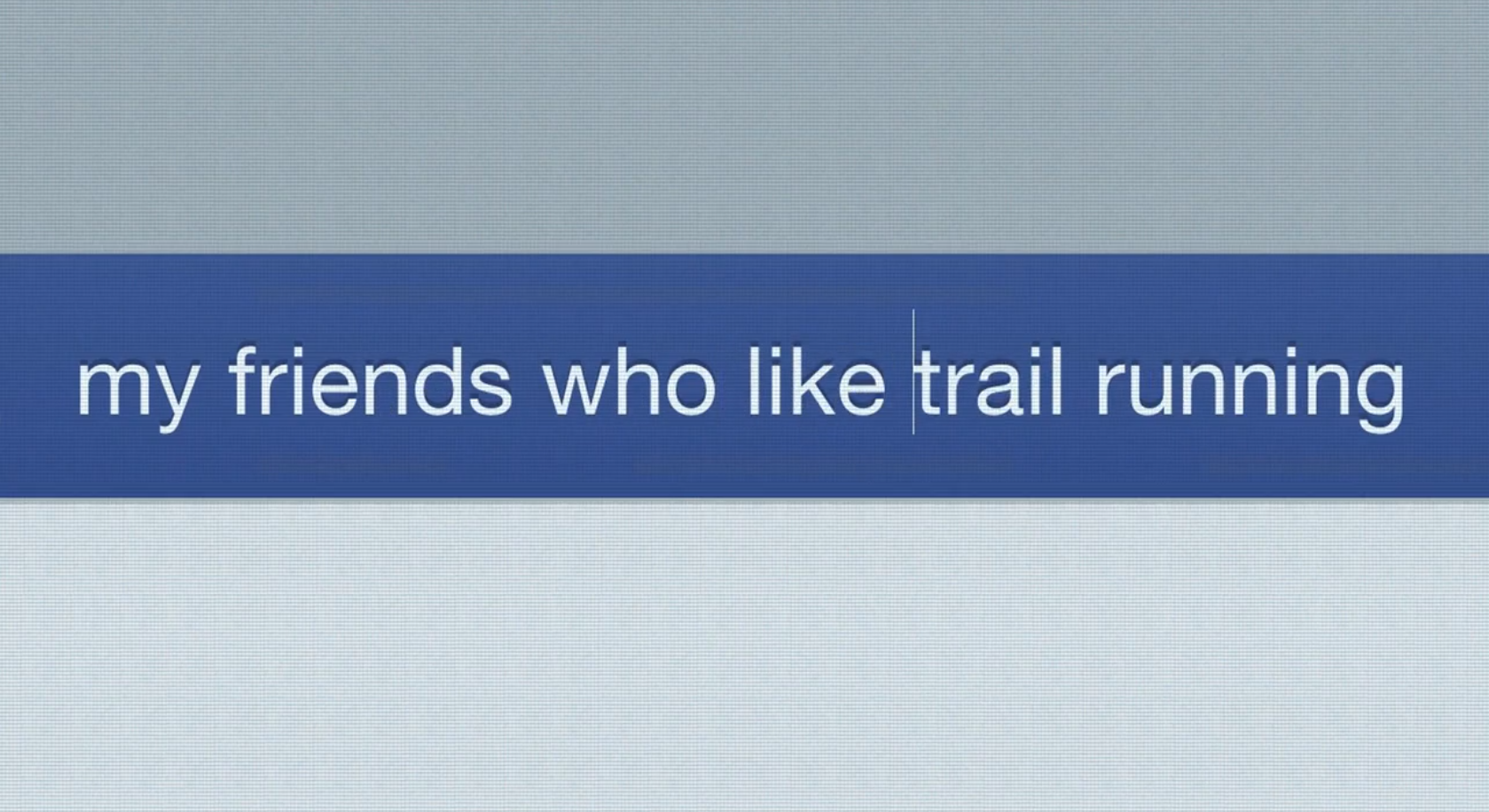 It's a social search that filters and ranks according to likes only the things that are present on Facebook. You can see the video presentation of Facebook Graph Search once you log-out of Facebook. This is a short explanation of how it works:
Graph Search and web search are very different. Web search is designed to take a set of keywords (for example: "hip hop") and provide the best possible results that match those keywords. With Graph Search you combine phrases (for example: "my friends in New York who like Jay-Z") to get that set of people, places, photos or other content that's been shared on Facebook. We believe they have very different uses.
So the search is recognizing which words are search terms and which words are actually filters. Much like a very similar start-up that exists for a long time in Croatia – GoHome – that does the same thing with real estate search. They operate in several countries but I linked to the Croatian version.
Facebook and eCommerce ROI
It's no secret that eCommerce merchants never had much love for Facebook as it seams really hard to get a positive ROI out of it for some usual boring niches that work really well with Google AdWords.
While there are a few success stories out there about using Facebook to improve sales on online stores, most of the researches I've seen suggest that Facebook is by far not the best place to buy ads if your goal is selling stuff on your own online store. For example, according to Forrester research, less than 1% of online purchases comes from social networks traffic.
Is Facebook Graph Search changing anything for online merchants?
After carefully reading lots of articles about what it is, how it can be used and what it's going to do, I'm gonna have to conclude that Facebook Graph Search will not bring anything new to the table when it comes to using Facebook for online sales. Facebook is still an awesome branding channel, like Forrester analyst Sucharita Mulpuru says:
(…)most of the benefit that big retailers get from Facebook is still what marketers call "top of the funnel"—branding of their company but not actual purchases.
While researching this topic, I saw Linda already covered the topic and came to similar conclusion:
Though the initial rollout is not necessarily commercaily-focused, let's look at the potential for ecommerce marketing.
In Linda's article she suggest some other uses for new Facebook search that might benefit online merchants like figuring out what else do people who like them or their product like. I must agree, it might be an impressive and pretty accurate market research tool that's accessible to online merchants of all sizes.