Top 5 shopping applications of 2011 were…

As the Crunchies awards have been handed out, we're interested in analyzing the world's best shopping start-ups of 2011. In the category of shopping applications, these were the online stores that appeared:
Fab (Winner)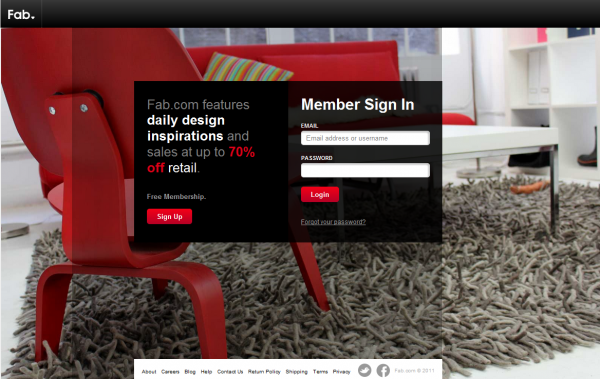 A New York based start-up founded by Jason Goldberg with over $51 million in funding so far with investors like Andreessen Horowitz and Kevin Rose takes this year's Crunchie award for the best shopping application.
Fab started as a gay social network, but during 2011 transformed into a website that offers daily design inspirations and sales of up to 70% off retail. Although membership for the Fab.com is free, it is invitation only.
Warby Parker (Runner Up)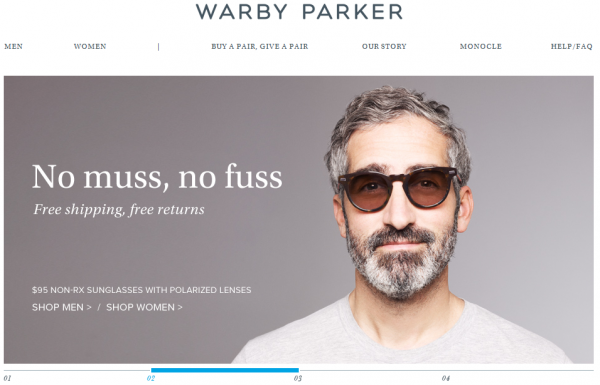 New York tech scene seems to be on a roll this year, as the runner up is Warby Parker. This online store is well known for its home try-on program. Whenever you buy a frame from them, they give another frame to someone in need. Find out more in this video:
BirchBox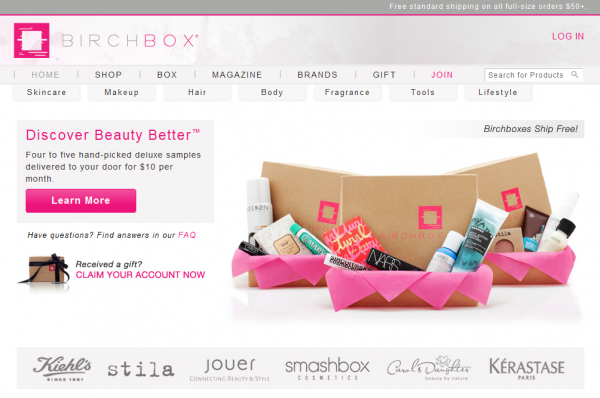 Then we have BirchBox, again a New York based online store start-up which delivers beauty product samples to users on a monthly basis. The website is not just an online store but also a good source of industry related content and news.
Gilt Groupe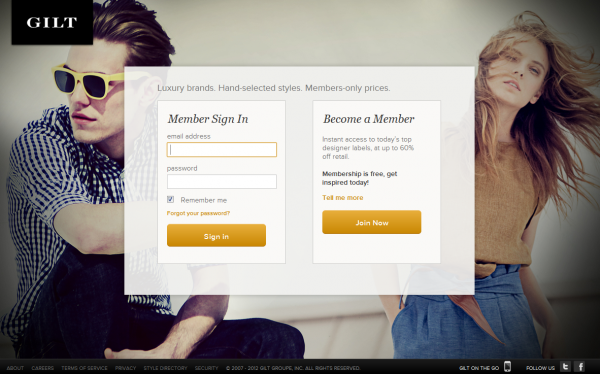 Gilt comes from New York as well. It's an event driven shopping website. They introduce each designer and brand of the event to their members through videos.
Lot18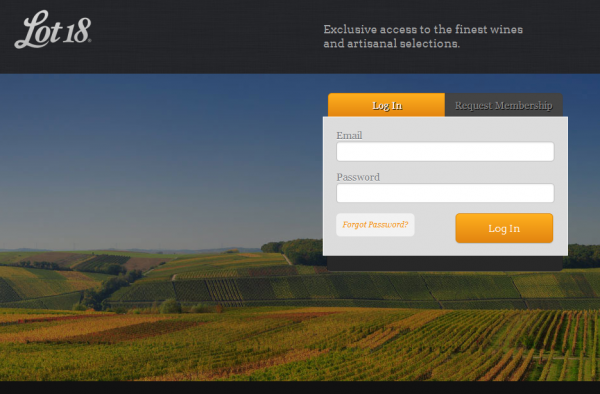 Last but not least in this blog post is Lot18, another New York based invitation only shopping site. Lot18 sells wines and specialty foods.
Which one was your favorite? Any comments on the fact that all 5 are New York based?