Daily Reading, Freelance Freedom

Last few weeks were quite busy in our little company. Two new employees joined Inchoo. Those two are Ivan Kalaica, iPhone application developer and Toni Anicic, eCommerce consultant. Magento development is still our primary mission. This article is about something else. It is not about Magento, WordPress or iPhone. It is about daily online readings we have in those rare spare times.
Although not a freelancer, I am a big fan of Freelance switch site. Especially Freelance Freedom posts. I laughed many times with this comic where I saw many situations almost exact like the ones from personal web development experience. Those articles are my first RSS feed.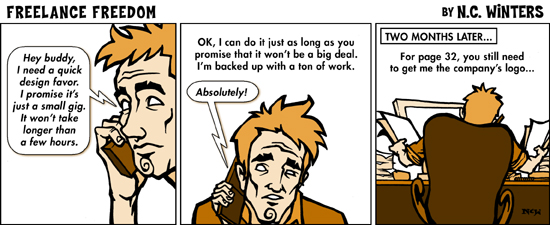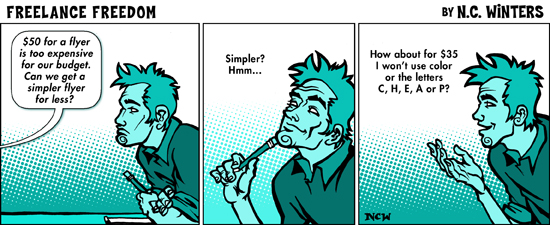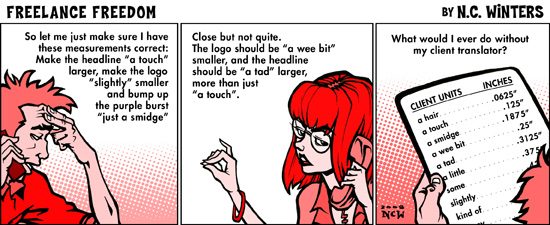 If anyone is reading this post, I would be interested to hear what is your primary reading point? Please exclude daily news portals.
😉