How many email addresses do you have for your dev Magento site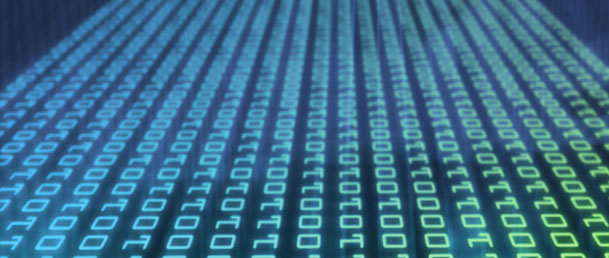 I have few but all points to one email account. This article will be short also but this neat trick will help lots webapp developers in development process, especially when they need to create several admin / front-end accounts for testing the app.
Plus sign has a very useful usage in lots of mail providers. Plus sign, additionally, can be used to track how your email address is spread around. If someone sell your email address, you know who to block / blame.
Another example, username+role1@gmail.com and username+role2@gmail.com are basically same email accounts and both deliver to same mailbox that belongs to username@gmail.com. Shortly, Magento thinks that username+role1@gmail.com and username+role2@gmail.com are two different email accounts so you can create 2 different accounts with "same" email address, both will be delivered to your account.
Additionally, on front-end you can create account for each store so your one email account can cover all cases for your development process. Debugging and testing is easier then. Agree?
I believe that lots of you have known this trick but at the same time lots of you didn't. 2nd half, hope this post will be useful for you 🙂
More information how to set gmail to use + character – click here.
For the end, this has been a feature for years and years…