Magento extension – URL Rewrite Importer

If you have done your share of Magento migrations, migrating existing client site to Magento, then surely you had a challenge with URL rewrites.
The idea is that once you move an existing site with its nasty URL structure to Magento, you would like to permanently redirect those URLs to Magento. Here is a little extension that might help you out, even though you still need to manually create a CSV file with URLs mapping.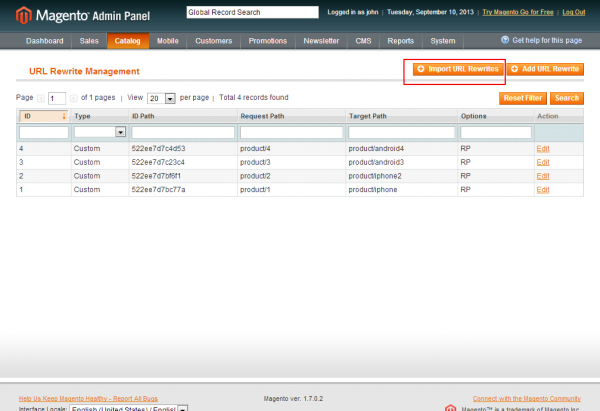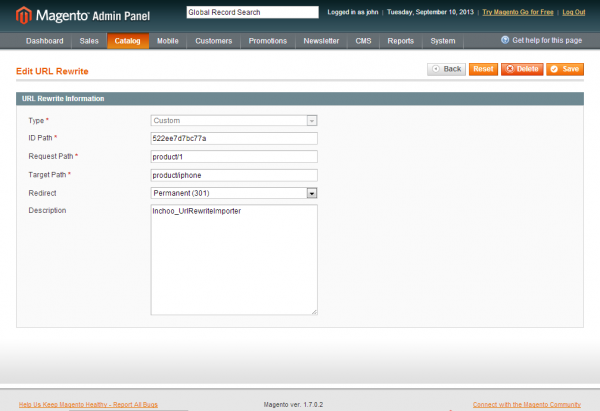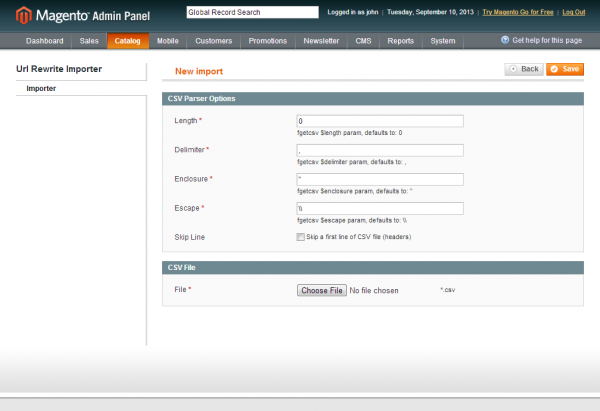 You can download the extension here.