We want you on stage at Meet Magento Croatia!

Thinking about whether you should join us for Meet Magento Croatia? If you haven't thought about it by now, you should definitely start! Here's why…
Meet Magento Croatia is part of the global family of Meet Magento events which gathers eCommerce experts from all over the world. One, two or three-day events serve as the best possible connection platforms for getting all the latest info from the Magento world.
And not only that – they are the perfect place where eCommerce trends are discussed and hot Magento topics tackled. Developers Paradise we organized in April proved, once again, that events channel the power of community. In fact, that's what makes them special!
How can you join?
By signing up, of course. We'd like to see you as a speaker or, alternatively, as a delegate. We know many of you have a lot of miles in your Magento shoes and we'd like to hear all about the roads you've been on. It's no secret you've breathed life into numerous web shops – now it's the time to shine and share with community how you did it.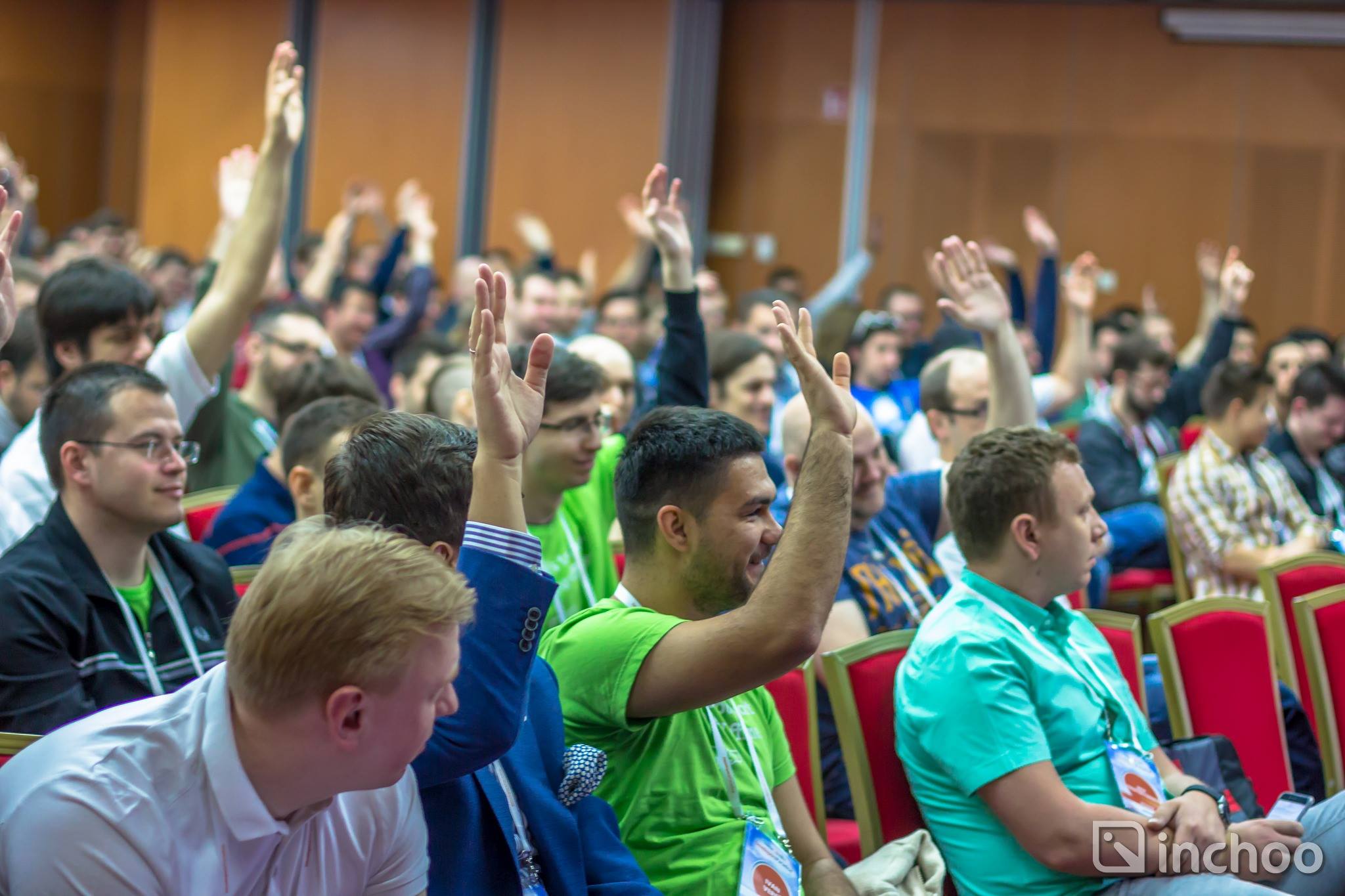 We are interested in hearing your story (inside out)!
Along the way, you overcame different obstacles and bridged various challenges – by sharing your story, you are empowering the community to grow. We all want to improve, we would highly appreciate you telling us how exactly you are doing it – day in, day out.
The only thing is…
There's not much time left to apply so you better hurry!
Final deadline for getting your applications in is December 31st. We'll make sure to review all of your applications and get back to you as soon as possible. At this point, we can promise you, if you make it to the #MM17HR stage, you'll be around some pretty amazing Magento and eCommerce experts. 😉 We'll be dropping names soon, so make sure to stay tuned to see who we'll host.
So, come on – tell us what you did, and more importantly, how did you do it and we'll get you on the MM17HR stage. 
See you in Osijek, Croatia, home of Inchooers!