USPS fix for Magento CE 1.4.x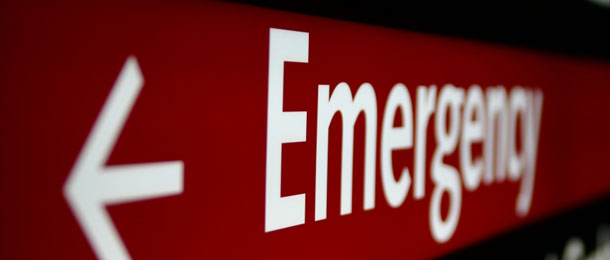 If you are a Magento store owner or Magento developer, you probably already noticed that USPS shipping method instantly stopped working few days ago. There was no clear announcement or whatsoever to prepare us for this outcome.

Reason
The reason for this sudden malfunction is that USPS updated (probably) their API in a manner not compatible to the previous version and all relying applications, as Magento, had to be updated also.
Magento Commerce took care of this for Magento CE 1.4.2 for which patch has been created along with instructions to guide you through the patching process.
The problem is that there is a number of stores still on Magento CE 1.4.x for which, by my recent experience, the patch doesn't work and crashes the store.
Solution
Here's a quick fix I made just for these situations. It could be done better, but it'l serve the purpose and allow you're store (or your client's) to function properly. All you have to do is unpack contents of the zip file to Magento store root folder and that's it 🙂
Thank you.