How to get targeted followers on Twitter

I often see articles on topic of how to get massive amounts of followers on twitter. They mostly describe the techniques that are on a thin line between fair use of social media in marketing purposes and unethical spamming.
Twitter is a social network before all and there are lots of different people on it with different interests. It's not really important how many followers you have, it's all about who your followers are.
Let's say you sell products to interior designers, like our client Pebble Hill Designs does. It would be more important for you to have hundreds of interior designers as your twitter followers then thousands of random folks.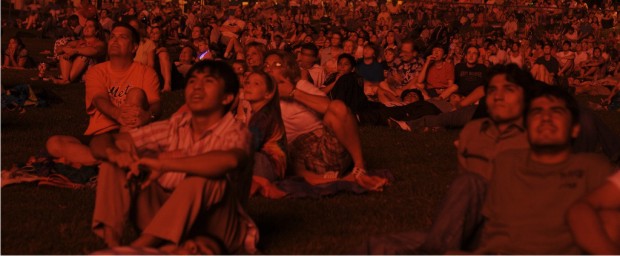 It's pretty simple math, if your followers are people that are really interested into your services / products, you are more likely to convert them into customers and they are also more likely to retweet your messages and engage you into discussions.
Getting targeted followers on twitter basically starts as any other marketing activity:
1. Define your targeted audience and do some research on them. Find out who are the most influential twitter users among your targeted audience, have a look on what they tweet about and why do people follow them.
2. Use twitter search to find conversations about your niche, services or products. Don't just search one hashtag and think you're done. Be creative, try to find any natural order of words that would be used in discussions about your services, products or your general niche.
3. Engage your targeted audience into conversations. This is what social media is all about, conversations. If you manage to give quality info and answer questions about services or products that you also offer, your reputation will grow with time and so will your follower base.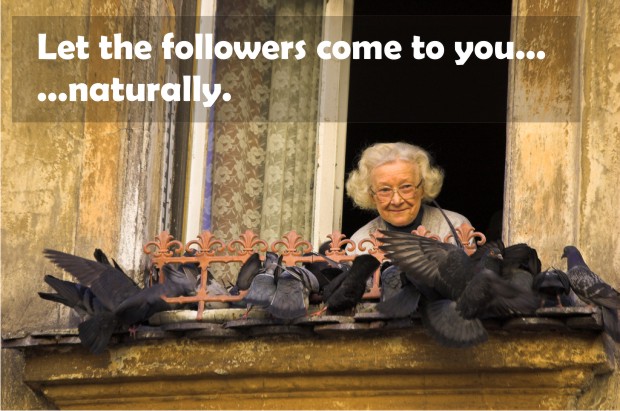 4. Don't spamm, mass follow, and don't try to sell your products / services all the time. People don't like to be sold to. If someone is asking to be recommended a service provider, offer your services, however, don't just send out spamm to anyone that fits the profile of your targeted audience.
5. Follow the most influential twitter users in your targeted niche and pay extra attention to them. Try to engage them into communication as much as possible. If they communicate with you a lot, you will eventually get lots of followers from them.
6. Use the hashtags in your tweets. It will make your tweets more visible in twitter search and you might get some nice quality targeted followers this way. Once again, don't abuse these tags, only use them when it's obvious they fit the context of your tweet.
7. Be active in twitter's social events such as #FollowFriday. You have to give in order to receive. Hashtag users you find interesting or influential with #FollowFriday tag every Friday and you might be lucky to receive some reciprocal Friday love. This is one of the best ways to get quality and relevant followers on your Twitter account.
8. Join in twitter directories under appropriate category (hashtag). One of the best known twitter directories is WeFollow.
If you liked this article, you can follow Inchoo via twitter. Thanks!