Inbound Marketing is not Instant Coffee
I've seen it lots of times… A company starts inbound marketing activities and after a few blog posts and status updates, they quit. Traditional marketers and non-power users of the internet have trouble understanding the concept of inbound marketing. Inbound marketing activity is not something you do once and you're done with it, it's an ongoing process.
Most of the companies quit their inbound marketing activities because:
They lack enthusiasm
They made no results
They see no results (notice there's a difference between seeing no results and having no results)
They don't have time for it
They just don't get it
Having a healthy inbound marketing activity is not like making instant coffee, it takes time. Non of the authority blogs you see nowadays made it on day one. It doesn't even matter if you made the best content ever written in the known universe, inbound marketing just doesn't work instantaneously.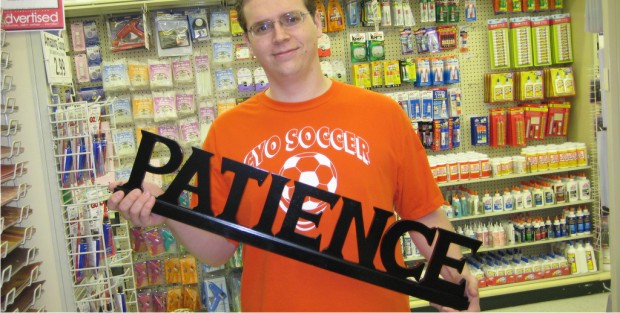 The fact is, if you stick with it long enough, the odds of your success will increase drastically. You need to understand that not every blog post is a winner. Don't get frustrated because a post you've spent lots of hours working on didn't receive any feedback. Even the most visited blogs of the world have winning and losing posts. Some of their posts receive lots of feedback, some don't, it's a normal thing.
Whenever you receive no feedback for a blog post, instead of being angry, try taking it as a learning opportunity. It's a valuable experience. Now you know that this kind of content will not receive much feedback from your community, and if feedback is what you're looking for, you can concentrate on avoiding the same mistake again.
Sometimes there are results but you just can't see them because you're not tracking things that matter. In most cases, comments are not the thing you are actually hoping for. The things that do matter to your business are usually sales or leads. Tracking these will be much more useful. Some blog posts might not receive lots of comments, but they might attract a nice number of sales since these two metrics are usually not really connected or dependent on each other.
If you liked this article, you might like our ultimate guide to content marketing!