Lead Generation and Real Time Search

One of the reasons experienced internet marketers are cheering for further development of real time search is it's incredible usefulness in lead generation. Even with current tools such as Twitter's real time search, some of the businesses are able to make a pretty stable income using it the right way.
Twitter's real time search allows clever marketers to search for people who are trying to get info on products or services they offer right now. It's amazing ability to engage someone the moment they requested info and offer your services. Timing couldn't be better.
Real time search & engage technique:
I've been utilizing these real time search & engage techniques here at Inchoo for some time now. Basically what I do is have open Twitter search for Magento during the working day in a browser tab and every now and then, I check the stream and answer some questions or offer our services to someone who's looking for Magento design and / or development.
Many businesses can benefit from this technique and generate quality leads. It's not just useful for B2B, but it can really be used in any business that has some targeted audience that can be searched via current real time search engines.
The further development of real time search tools will allow us better filtering of real time search results, spam filtering, and better relevance in the results search engine returns.
Start-ups around the world are developing new and innovative ways to search the web in real time. They did recognize the need for this and hopefully we will soon have tools far superior to the ones we currently have.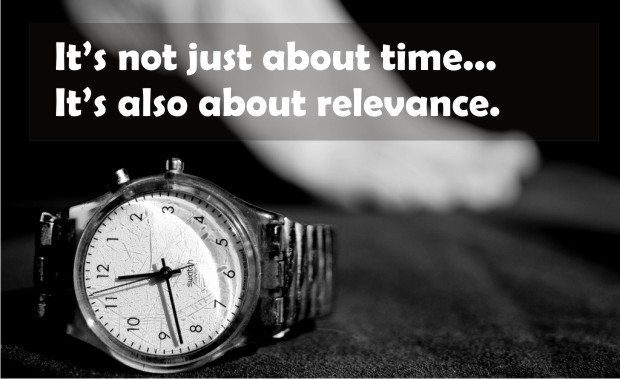 Real Time Search Engines:
I've been only talking about inbound marketing advantage of development of real time search. There is actually a much wider use for it. Typical internet users will benefit a lot as well. The infinite possibilities are created in which you can instantly get data you could never obtain via search engines before. Data such as: which road should you choose to avoid traffic, what's the actual current weather at certain place on the earth, the current score of some sport game and so on.
One of the search engines that jumped to fill the new need is Collecta. It searches the web for Twitter and several other minor sources of entries and display them in one real time stream. It's not really that much more useful then the Twitter's very own search engine and it has a long way to go before becoming a really useful tool we want it to be.
Collecta allows some level of real time search filtering which is really useful. YOu can choose to search for:
Stories (articles and blog posts)
Comments (on blog posts)
Updates (on Twitter, Jaiku, Identica)
Photos (on Flickr)
WebProNews recently had a nice article and video on real time search engines where besides Collecta, they mention Scoopler, Topsy, and CrowdEye search engines.
You can watch the video here: