Online store's most important landing page (research)

Although your homepage is usually the most common landing page of your website, it is not the most important page you should focus your conversion rate optimization on.
I've done a research, comparing a sample of over 300 000 visitors that made over 1 000 000 page views across several different online stores that sell very different products. I came to a conclusion that the most important landing page for conversion rate optimization efforts is your product page. Read this if you're not sure how to measure conversion rates.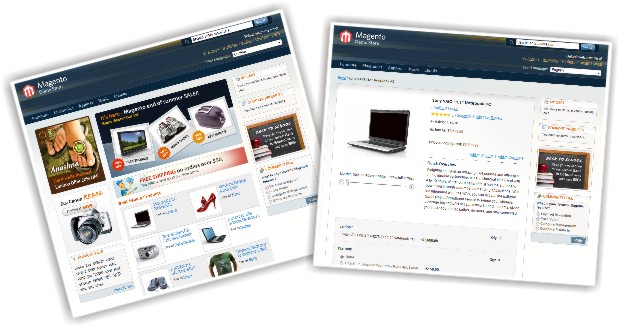 I made a custom report using Google Analytics to be able to compare landing page data with certain ecommerce metrics (which was extremely hard, as there is no ecommerce conversion rate as a metric to select when creating a custom report so everything needed to be calculated manually). It appears that your homepage is the landing page that drives the most revenue in total, but then again, the homepage is the most often visited landing page. However, homepage's average per visit value is way lover than any other landing page's per visit value.
Product page as a landing page:
Conversion rate ranging from 286.89% to 1.95%
Average conversion rate – 4.69%
Average order value – ~3.5 average product values
Homepage as a landing page:
Average conversion rate – 0.005%
Average order value – ~2.5 average product values
Homepage appears to be visited much more by returning visitors then product pages (which is logical) and thus for you should actually optimize your homepage for your returning visitors.
With single product pages, you should strive to optimize it as if the person landing on it is at your store for the first time. Offer him everything he needs to know right there, don't expect him to go back to the homepage for info.