Recent Changes in Google Analytics – Real Time, Keyword Not Provided, Search Engine Optimization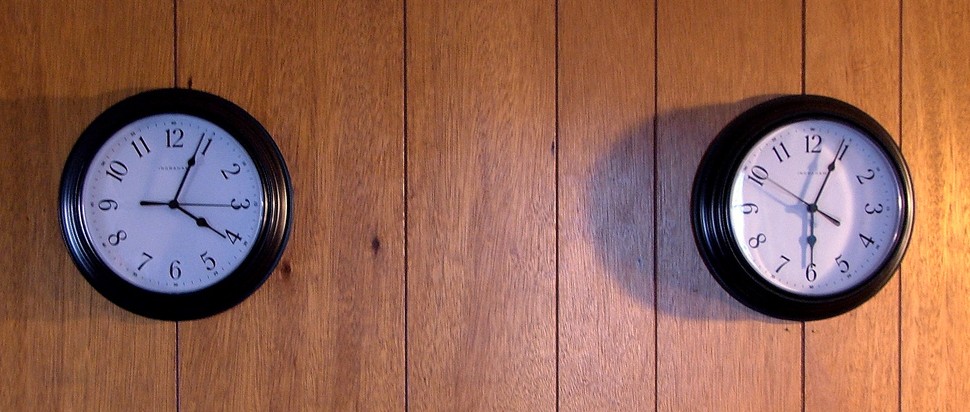 A few interesting changes have happened within Google Analytics in the past few weeks, and I'd like to write them down and explain it as clearly as I can for the online store owners and other people reading our blog.
1. Real Time Analytics
Some of you who requested to be included into the Real Time Google Analytics beta recently received an e-mail with the happy news that real time data reports are now showing in your accounts. We were among the lucky bunch. In order to see it, you need to switch to the new Google Analytics interface (the red link in the top right) if you haven't so far.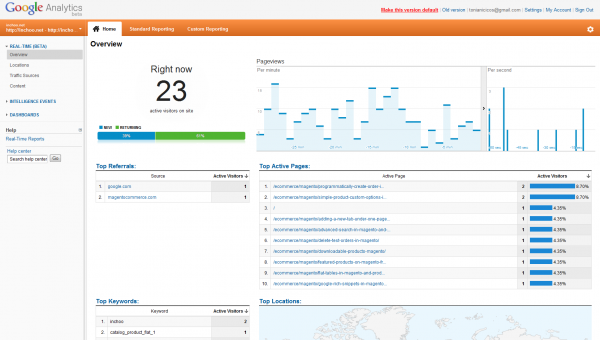 From what I can tell, real-time Analytics will be extremely useful whenever you're starting a new campaign and promoting something aggressively, trying out which channel works best, or trying out which time of the day is the best for your marketing activities. You can get some nice data from it, and it really works real time, just like advertised. I tweeted a link and few seconds later, the traffic from t.co (twitter's shortening service) went wild and perfectly corelated with the data of which URLs are being visited the most right now.
2. Keyword (Not provided.)
Nop, this is not the data from a non-linked AdWords account, this is actually organic search data from logged-in users. Google decided to protect the privacy of their logged-in users, redirecting their search queries to https and not providing the keyword they used in the Google Analytics data. This is terrible for website owners since we get less data, but good for the user as the user's privacy is even more protected right now. The problem is, data was anonymous anyways and such a "protection" was really unnecessary. Also, PPC campaigns still show data for keywords from logged-in users, which means only organic privacy is protected (Dear Google, WTF?). Only possible explanation that I can think of is that Google wants to protect the data of how they personalize the search results, meaning PPC ads are not personalized while organic results are.
How much data is actually being protected this way?
From the data I can gather, and data publicly available, only 1-2% of organic traffic will be shown as "(Not provided.)". This means the number of users that are searching through Google while logged-in is really low.
3. Traffic Sources – Search Engine Optimization
You probably noticed the new tab under the traffic sources in the new Analytics user interface. It's called "Search Engine Optimization". It can integrate with your Google Webmaster Tools account and data. The data you get from it is far from accurate and more of an approximation, but there are no "(Not provided.)" keywords for logged-in users in there (Again Google, why? Why not Zoidberg?).
Some people ask why is the average position for some top keywords so low. The thing is, the way they calculate average position is kind of stupid, data actually seams much more accurate once you understand this. In case your website appears on more than one spot in the SERP, all will be counted and avarage will be made from it. Meaning, if inchoo.net's pages appear on first 8 results for keyword "inchoo", the avarage position is not 1st, but rather the avarage of all of these positions, around 4th place.