Where were you from in 2010?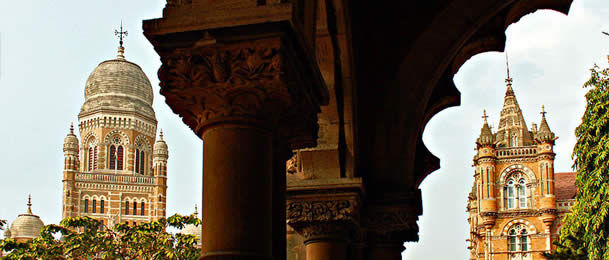 If you are a regular visitor of our blog, you will know that we usually write about Magento. Sometimes about WordPress, tools we use or we are just making fun. This article is a little different. It is not about us. It is about you. We will overview 10 top world cities that visit this site. This way we wish to thank you for your visits, comments and inquiries. 🙂
According to Google Analytics, your dearest website had 663,369 uniques in 2010. Here is the list of top 10 cities where most of our visitors were coming from at 2010. There are some that you could expect and there are some surprises.
1. London, United Kingdom
Visits: 22,368
Although it is not a huge surprise that London is the top city, it is a surprise that it has over double visits compared to 2nd closest. Since there are many ISPs visitors are coming from, it looks like there is a lot of Magento development subjects that are generating majority of the visits.
2. Osijek, Croatia
Visits: 9,537
Our dearest Osijek is not a surprise also. Inchoo is located at this cozy town of 100.000 population at north-east of Croatia. I guess most of those visits came from the employees.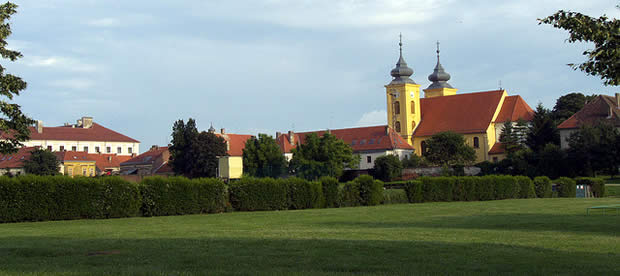 3. Paris, France
Visits: 9,326
Another European capital. Looks like there are French people who want to read English language after all. Magento community is strong in France, gathered around Fragento site I guess.
4. Chennai, India
Visits: 8,231
I'm not sure how did it happen, but this city of 4,6 mil people is full of Magento developers. If you google for "Chennai Magento", you will find whole army of Magento developers, freelancers, hosting companies, courses and teachers. There is a rumor that they are building a monument for Roy Rubin at the central square. (Just joking)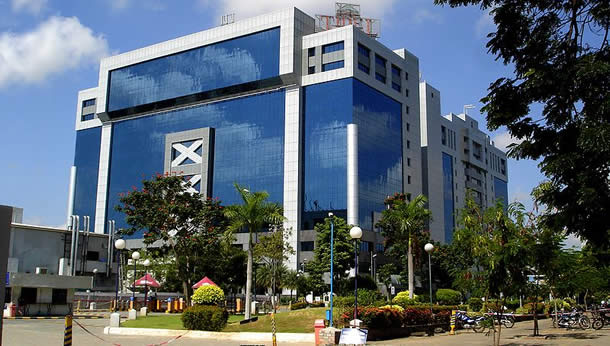 5. Sydney, Australia
Visits: 6,887
Although 3 of our designers (Lyssandro, Renato and Rafael) are living or were living there, I am sure they were not the only ones who are visiting us from there.
6. New York, USA
Visits: 6,706
Ok, ok. This one needs no explanation. It would be weird if we didn't have Big Apple on this list. We usually have cca 18 visits/day from New York, but for some weird reason on February, 4th we got 194 at the same day. 90% were direct visits. Maybe some article was published about us at some newspaper. However, it looks like we'll never know why on this particular day number of visits increased so drastically.
7. Pune, India
Visits: 6,509
1,121 km from Chennai lies Pune with 3,4 mil people and very similar percentage of Magento developers. I am wondering if you guys are organized somehow. Do some institutions support this kind of massive specialization in your city?
8. Hanoi, Vietnam
Visits: 6,079
We know that our beloved Asia Connect guys are from this city. Long time ago they were stealing our articles, but later we made a peace pact when they started to place a credit line and backlink to original article. Beside Asia Connect, there are a lot of freelancers and companies specializing in Magento.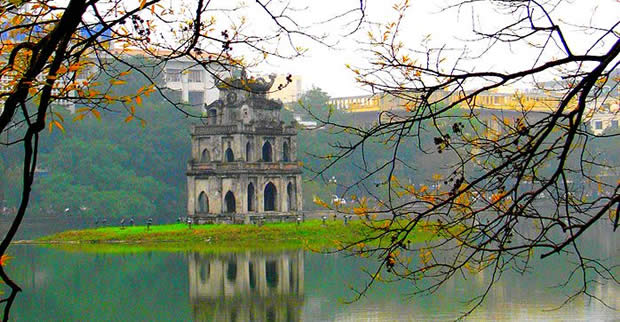 9. Mumbai (Bombay), India
Visits: 5,542
This wast city of over 13 million people is not a surprise. City is well known for software industry and Magento knowledge-seekers should not be much different.
10. Zagreb, Croatia
Visits: 5,283
Although this is Croatian capital, it is a little surprise. Magento is not so popular in Croatia. I believe there are only few stores here and we get only rare Magento inquiries. Despite the fact, we are very glad to have purgers on the list.
Once more, thank you our dear visitors for coming here, arguing, asking questions and sharing knowledge. We'll be with you in 2011. 🙂
So, where are you from?