Back to all team members
Tihomir Vranjes
Backend Developer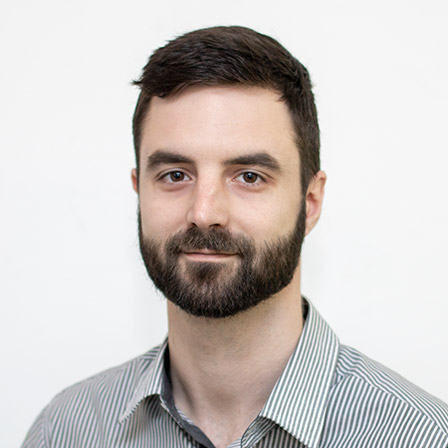 As a Backend Developer at Inchoo, Tihomir's programming interest and approach are more performance-oriented than feature-oriented: achieving maximum performance and maintainability, whilst consuming minimal server resources in a given server environment. His proactive approach in problem-solving is his main strength!
After numerous websites he developed in Wordpress, before Inchoo, Tihomir joined local automobile dealership as an IT specialist, involved in managing infrastructure and network, developing Laravel apps for car dealership management (ERP), and marketing activities, including web development, graphic design, SEO, CRM etc. One of the achievements he's most proud of was a complete used car management system, which was recognized and used by several car dealership companies. After 6 years of experience in the automobile industry, he decided it's time to widen his horizons, and felt that Inchoo is the perfect place for that. And we're proud to have him as an Inchooer!
Curious by nature, Tihomir would love to travel through every town in Croatia and compare similarities and differences in customs and culture. He's a huge fan of outdoors, especially beautiful sceneries that include waterfalls, lakes, and mountains. If he wasn't a developer, he would be a professional musician. That's not such a surprise, since he already composed a few songs and knows how to play various traditional instruments used in Balkan.
Latest posts by Tihomir Vranjes
Looks like Tihomir Vranjes hasn't written any posts yet.