Custom Magento Development Services

Looking for specific solutions for your Magento 2 store and you're not interested in over bloating your installation? Custom Magento eCommerce development helps you to reduce the number of extensions and have tailor-made solutions based on your specific business needs.
15+
YEARS OF GLOBAL EXPERIENCE
Be ahead of your competitors
If you want a head start on your competition, our Magento 2 starting point will give you just that. In Inchoo Flavored Magento, we have included the most-requested modules by our clients to enrich their customers' user experience and all of them can be tailored to your needs.
What do we mean by Custom Magento Development?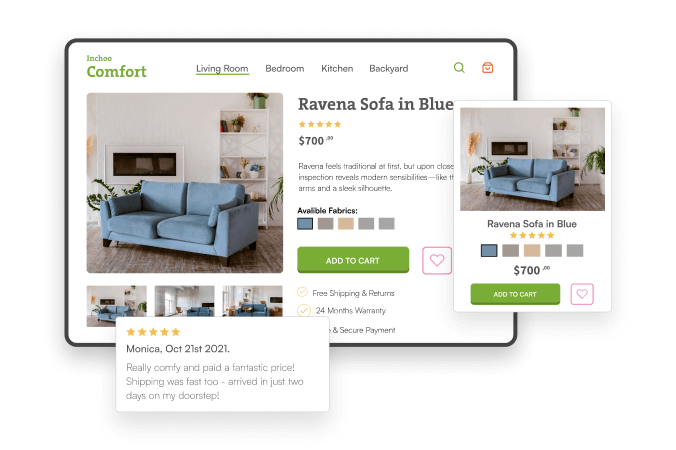 01
Designing a Custom Theme
Widespread use of templates is a huge problem in Magento development, especially when you want to stand out. Our designer specialists are certified in coming up with best practices for unique theme designs that are converting visitors into customers. And your website needs that.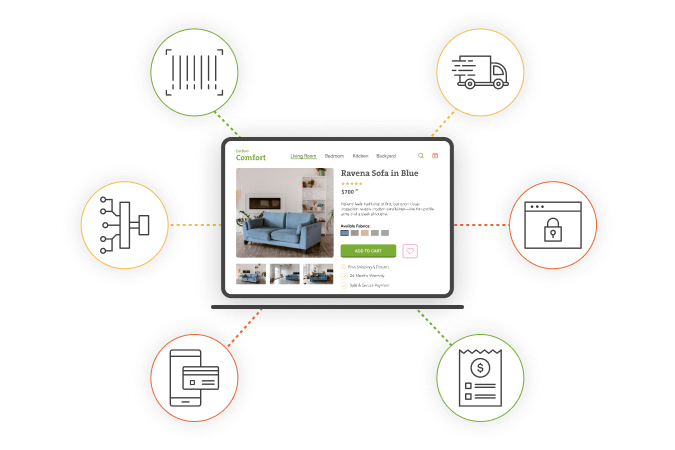 02
Integrating Magento with other business tools
We can integrate (almost) all of the additional online tools you use for your business. From the integration of shipping and payments to accounting software and CRM, email marketing tools, third-party logistics, or a whole ERP system. We can do it.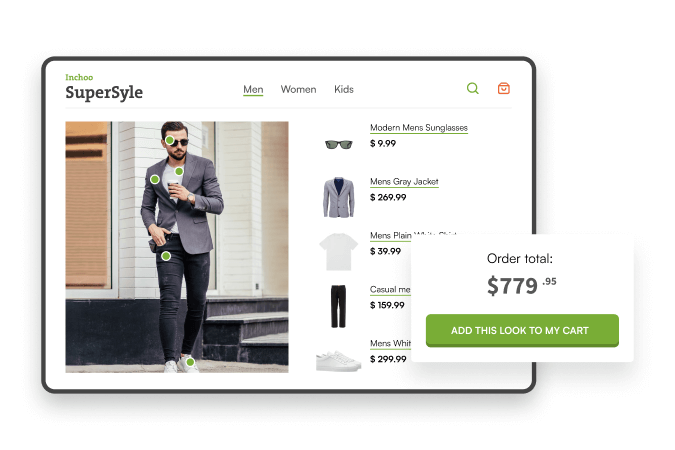 03
Implementing Custom Features
Your current Magento website doesn't have a feature that you need? We can make that happen. But, don't mind us if we have some ideas of our own. We want to steer your store in the right direction by introducing all the features you need (even if you didn't know you needed them).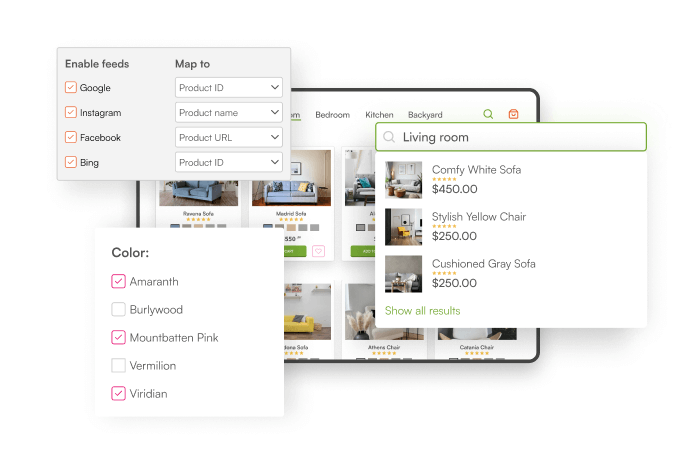 04
Magento Extension Development
3rd party extension doesn't do the trick? It's bloated with excess features that you don't need? Our dedicated Magento developers can build any Magento custom extension based on your specific requirements. In essence, we can deliver exactly what you need as opposed to generic extension solutions.
Let us adapt even more
If you already have an existing Magento store and you're thinking about custom solutions for optimizing the functionality of your site, check our audit services. We'll help you identify the biggest potentials for your growth.
WE KNOW YOU DON'T WANT TO BE LIKE THE REST OF THEM.
Fill out the form below, and we'll reach out to you to turn your ideas into practical solutions aimed at business growth.