Inchoo's eCommerce Google Analytics Audit
Whether you're setting a new eCommerce store and you want to have everything under control, or you're having doubts about the data you get from Google Analytics, you came to the right place! Our Google Analytics and Google Tag Manager experts can give you bespoke recommendations based on your current GA setup.
Poorly implemented Google Analytics tracking and inaccurate data can mislead you into making bad business decisions, so get your GA setup audited before it's too late. Understand your data and improve your website's conversion rate.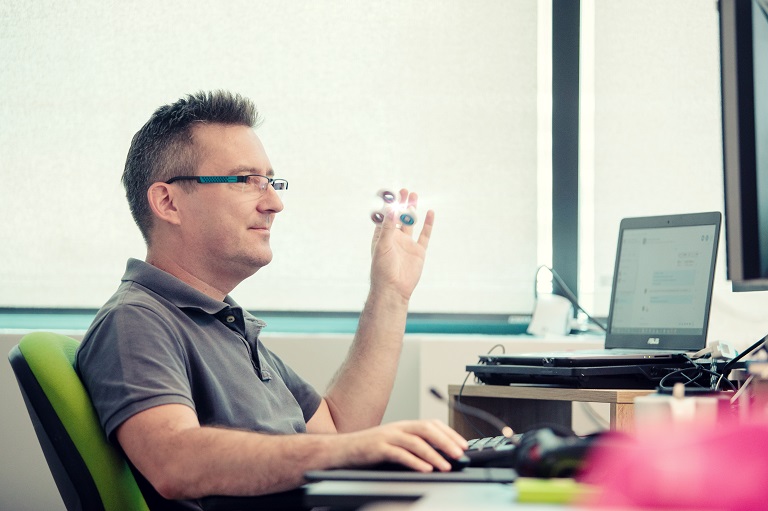 What you'll get with our Google Analytics audit report
With our Google Analytics audit report, you'll get a comprehensive analysis of your GA setup and recommendations for Advanced GTM/GA tracking, including:
a detailed analysis of your current Google Analytics setup
recommendations for additional tracking using Universal Analytics features and Google Tag Manager (a custom solution that supports custom dimensions, events, etc.)
recommendations for custom dimensions, custom metrics, custom reports
analysis of Goals configuration in your GA account
Site-search tracking analysis
eCommerce tracking configuration analysis
linking Google Analytics with Google Search Console & AdWords
Events tracking setup (analysis and recommendations for advanced event tracking with GTM)
Why should you choose us to audit your GA account?
Inchoo's experts are primarily eCommerce specialists with extensive experience and knowledge in Advanced Analytics and Google Tag Manager. We know what's important and how to track it in GA.
Although you may be satisfied with the data you gather through your current GA setup, with Advanced Analytics and Google Tag Manager, you can get much more. Seize the opportunity to collect valuable information about your customers and product performances with a help from our GA experts and improve your online sales.
We know Magento & Google Analytics!
Get top recommendations for your online store from our eCommerce experts.




If you want to have additional insights into your store's SEO, PPC and usability performances, our Full Marketing & Usability Audit would be the best choice! Get your eCommerce website fully audited at a discounted price by leaving us a message and start your journey to success.