Inchoo's eCommerce SEO Audit
Search engine optimization best practices and methods are changing all the time so it's crucial to conduct regular checkups regardless of your site's technical stability.
Investing in SEO analysis is a great way to get valuable information about the state of your Magento store because you might be missing a significant amount of traffic, customers and sales due to improper technical SEO setup.
We know Magento & SEO!
Get in-depth technical SEO analysis and advice for your eCommerce store from certified Magento, Google Analytics and SEO experts!





What you'll get with our SEO audit report
With Inchoo's Magento eCommerce SEO audit you'll get our experts conduct an in-depth analysis of your website and provide you with a comprehensive review of the state of your technical SEO.
Our report includes:
an executive summary of findings with priorities
a detailed explanation of all findings and suggested solutions
top priorities for your developers and copywriters
duplicate and thin content issues check
review of Google Search Console setup and reported issues
traffic drops checks against known algorithm update dates (detailed, step by step, penalty removal process where needed)
crawl and index analysis (sitemap, Robots.txt, broken links, redirects…)
on-site markup analysis (URL structure, microdata, HTML…)
speed and performance analysis (HTTP requests, optimizations, expire headers…)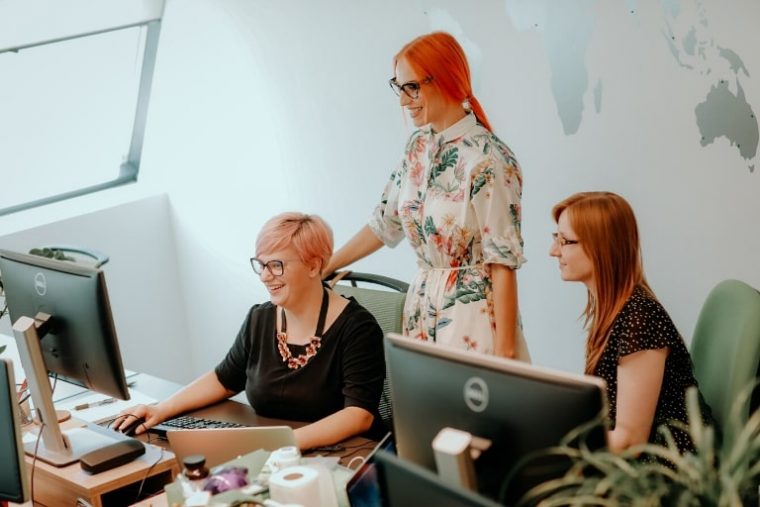 This will be a solid foundation and the first step on the path to improving your search engine rankings and maximizing your online marketing efforts. We are not using any automated processes that can be applied to every store. We treat each case individually because each case requires a different approach. This is because we want to make sure that you end up with recommendations that are specific and make sense for you.
Contacting us takes less than 60 seconds. Request a quote by filling the contact form below to get started!