Expert Magento services for successful eCommerce stores
Full-service eCommerce agency with a team of experienced Magento developers, consultants, designers, and digital marketing managers ready to execute high-performing eCommerce stores.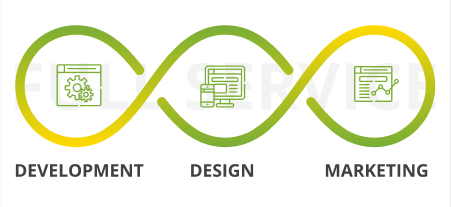 Inchoo Audits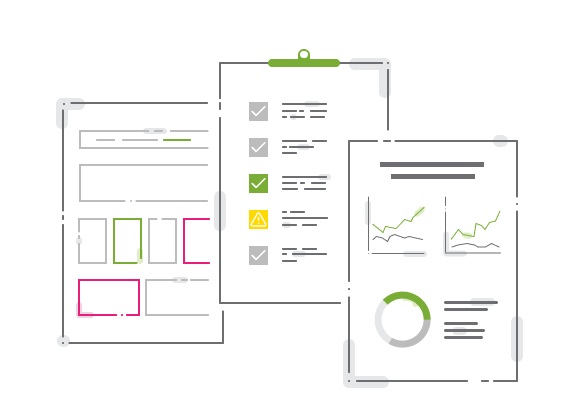 Quick way to identify the biggest potentials for your growth. Get a detailed report and knowledge from our 13 years in the business.
Take it from our partners: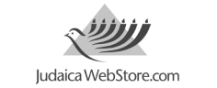 "We've been in business for 17 years, and Inchoo's communication skills stand out among all of the other vendors we've worked with in the past."
CEO at Judaica Webstore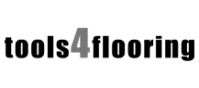 Inchoo improved the design and usability while maintaining the old URL structure, search scheme, and Google Shopping feed. They executed a smooth migration.
Director of eCommerce, Tools4Flooring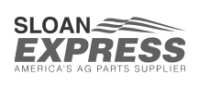 The team's consistent attention to detail sets them apart. The level of professionalism demonstrated by the Inchoo team is top notch!
Marketing, Sloan Express USA
13 years of experience
Inchoo enters the world of eCommerce

On this day, Inchoo became a registered legal subject. Just a few months later, our first Magento project hit the Web: TeraFlex Suspension. It was a Magento & WordPress integration, and those were quite popular at the time.

Inchoo becomes Magento Silver Solution Partner

Proud to become part of an elite group of certified experts in the Magento platform, which by that time was firmly established as the no.1 eCommerce platform in the world.

We helped build the local developers community

At a meetup called "Grab an IT job", Osijek Software City was presented to the public. A year later, the OSC became a non-profit organization for the developers' community in our home town.

Our client awarded the best eCommerce website in Kuwait!

When your client wins an award for the best eCommerce site in their country, that's remarkable. Sheeel.com, a daily deal website based in Kuwait, operating in several other countries, is about to receive the Kuwait e-Award from the Emir of Kuwait later this week.

We became partners with Google

Google Partner status is an official confirmation of competence in digital marketing. This was the final step in our transformation into a full-service eCommerce agency with development, design and marketing services.

We brought Magento Developers Paradise to Croatia

DevParadise is an annual conference of (Meet) Magento Association aimed specifically at Magento developers. The idea is to have "Lots of code and fun in the sun", and we had plenty of it for sure. This was the biggest event we organized thus far, with 235 delegates.

First-ever Meet Magento Croatia

For the first time ever in Croatia, in Inchoo's home town of Osijek, we were honored to welcome over 200 delegates from 18 countries and 5 continents at the Meet Magento conference.

Our long-term client Zee & Co wins Best Mobile eCommerce Award 2019

Increasing conversions on mobile is one of the hottest topics in eCommerce. We did such a great job on it with our client Zee & Co that they won the award at the eCommerce Expo & Awards ceremony in London!

Magento 1 End of Life

Adobe stopped supporting the 12-year-old Magento 1.x release line. The ecosystem was improved, and many merchants decided to migrate to the Magento 2 platform.
Merchant's Best Friend
Any company will say they are pleasant to work with. We can back it up.