Magento eCommerce Services
Full-service eCommerce agency with a team of experienced Magento developers, SEO consultants, UX/UI designers, and digital marketing managers ready to execute high-performing eCommerce stores.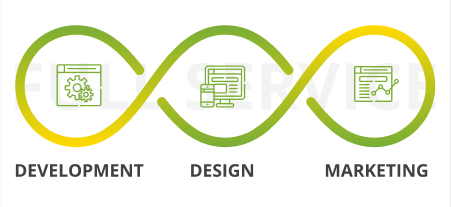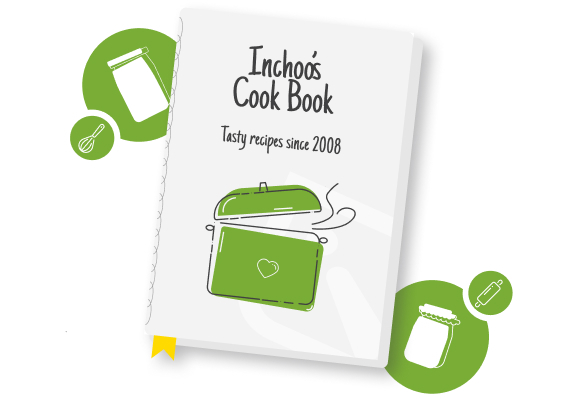 Inchoo Flavored Magento
Our full-service approach with all things listed above is best seen in Inchoo Flavored Magento.
We're talking about a performance-driven Magento 2 starting point with an enriched user experience. Our main goal was to serve you with a flavor of Magento that will make your customers want to come back for more.
Magento Audits
Quick way to identify the biggest potentials for your growth. Get a detailed report and knowledge from our 15 years in the business.
Magento Automotive
Set up a store to sell car parts online with features developed specifically for automotive industry. Use best SEO practises to stay on top of the search engines. Make better decisions by looking at the bigger picture with Enhanced eCommerce tracking. The result will be seamless experience for both you and your customers.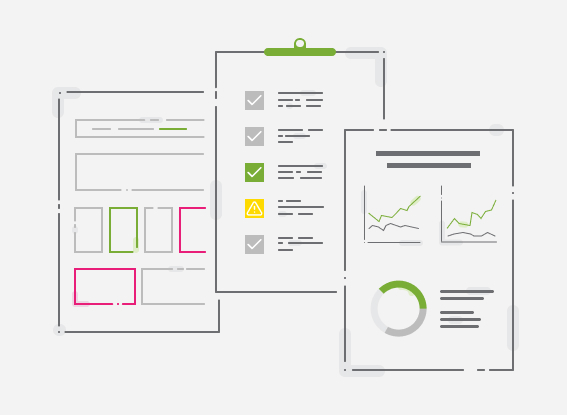 15 years of experience
Inchoo enters the world of eCommerce

On this day, Inchoo became a registered legal subject. Just a few months later, our first Magento project hit the Web: TeraFlex Suspension. It was a Magento & WordPress integration, and those were quite popular at the time.

Inchoo becomes Magento Silver Solution Partner

Proud to become part of an elite group of certified experts in the Magento platform, which by that time was firmly established as the no.1 eCommerce platform in the world.

We helped build the local developers community

At a meetup called "Grab an IT job", Osijek Software City was presented to the public. A year later, the OSC became a non-profit organization for the developers' community in our home town.

Our client awarded the best eCommerce website in Kuwait!

When your client wins an award for the best eCommerce site in their country, that's remarkable. Sheeel.com, a daily deal website based in Kuwait, operating in several other countries, is about to receive the Kuwait e-Award from the Emir of Kuwait later this week.

We brought Magento Developers Paradise to Croatia

DevParadise is an annual conference of (Meet) Magento Association aimed specifically at Magento developers. The idea is to have "Lots of code and fun in the sun", and we had plenty of it for sure. This was the biggest event we organized thus far, with 235 delegates.

First-ever Meet Magento Croatia

For the first time ever in Croatia, in Inchoo's home town Osijek, we were honored to welcome over 200 delegates from 18 countries and 5 continents at the Meet Magento conference.

Our long-term client Zee & Co wins Best Mobile eCommerce Award 2019

Increasing conversions on mobile is one of the hottest topics in eCommerce. We did such a great job on it with our client Zee & Co that they won the award at the eCommerce Expo & Awards ceremony in London!

Magento 1 End of Life

Adobe stopped supporting the 12-year-old Magento 1.x release line. The ecosystem was improved, and many merchants decided to migrate to the Magento 2 platform.

Specializing in Automotive eCommerce

With a numerous automotive Magento 2 projects, we've prepared a specialized eBook which summarizes our experience and serves as a guide for successfull automomotive websites.

Inchoo's SEO module

Being full service means that our experts are working on developing internal solutions for our clients. One of them is our SEO module which allows advanced technical SEO setup on our clients Magento 2 stores.

Inchoo Flavored Magento

In the fall of 2022, we have presented Inchoo Flavored Magento, our Magento 2 starting point
combining most-needed modules and removing the uneccessary ones. Our unique flavor of Magento is a result of more than 14 years mastering our skills and proactively learning Magento by heart.
Merchant's Best Friend
Any company will say they are pleasant to work with. We can back it up.