Magento eCommerce Services
Full-service eCommerce agency with a team of experienced Magento developers, SEO consultants, UX/UI designers, and digital marketing managers ready to execute high-performing eCommerce stores.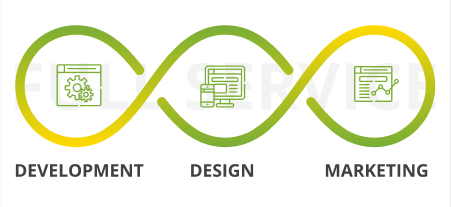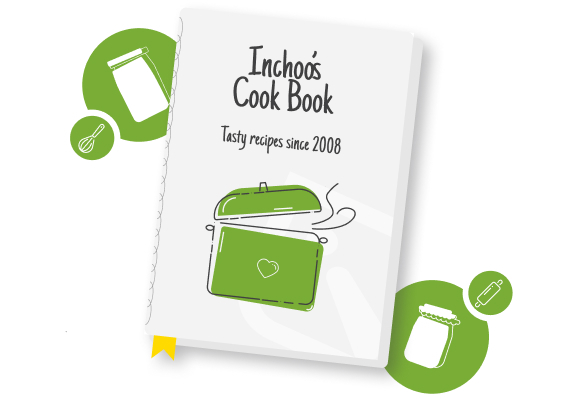 Inchoo Flavored Magento
Our full-service approach with all things listed above is best seen in Inchoo Flavored Magento.
We're talking about a performance-driven Magento 2 starting point with an enriched user experience. Our main goal was to serve you with a flavor of Magento that will make your customers want to come back for more.
Magento Audits
Quick way to identify the biggest potentials for your growth. Get a detailed report and knowledge from our 15 years in the business.
Magento Automotive
Set up a store to sell car parts online with features developed specifically for automotive industry. Use best SEO practises to stay on top of the search engines. Make better decisions by looking at the bigger picture with Enhanced eCommerce tracking. The result will be seamless experience for both you and your customers.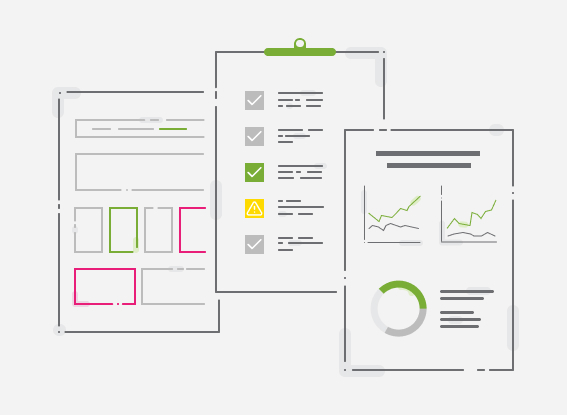 Merchant's Best Friend
Discover what our clients have to say about their experience working with us.