Magento 2 Migration Service

You're considering moving your current eCommerce store to Magento 2 and looking for Magento developers? We've got you!





A full-service eCommerce agency with a team of Magento 2 certified developers, designers, and SEO experts. We are here to build Magento 2 eCommerce stores that ensure technical excellence, high store performance with a smooth migration process.
Why should you migrate with us?
Whether you're migrating from Magento 1, a completely different eCommerce platform, or you need someone who can rescue your project, things are looking bright for you. Why? Because with each new project, we bring our own unique flavor of Magento 2, consisting of the most-requested modules we developed in-house.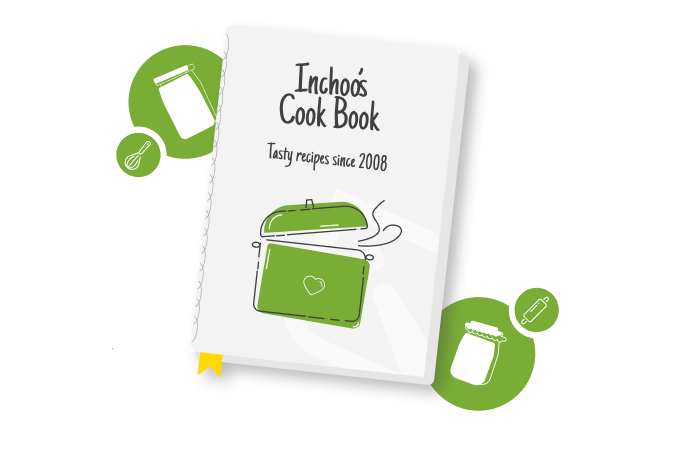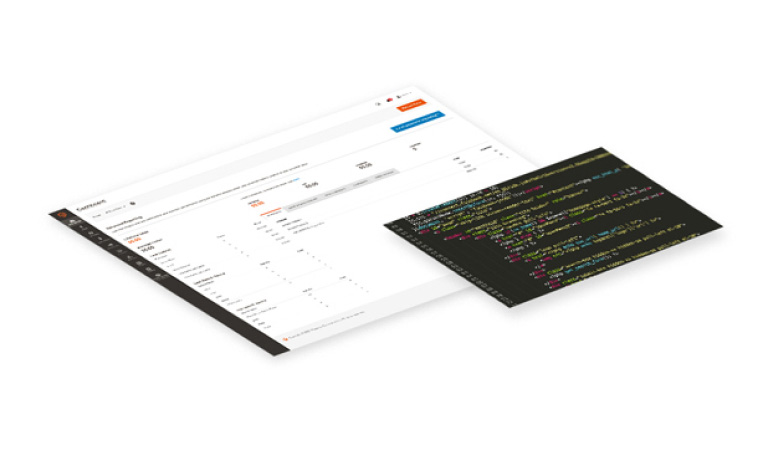 Magento as a platform suits you, but do you still have some business-specific needs? We are here to modify current features, recommend the best Magento 2 third-party extensions or develop one from scratch for your needs.
Magento and ERP Integration
We've integrated numerous ERP systems (Microsoft Navision, SAP, Eurostop,…) with Magento 2 stores, so ensuring seamless integration will not be an obstacle for us. Even if you're working with some ERP we haven't had to chance to integrate yet, no problem. We love a bit of a challenge.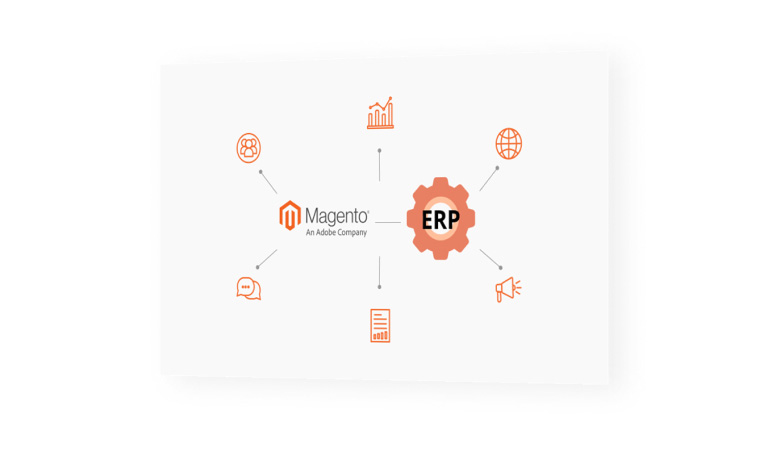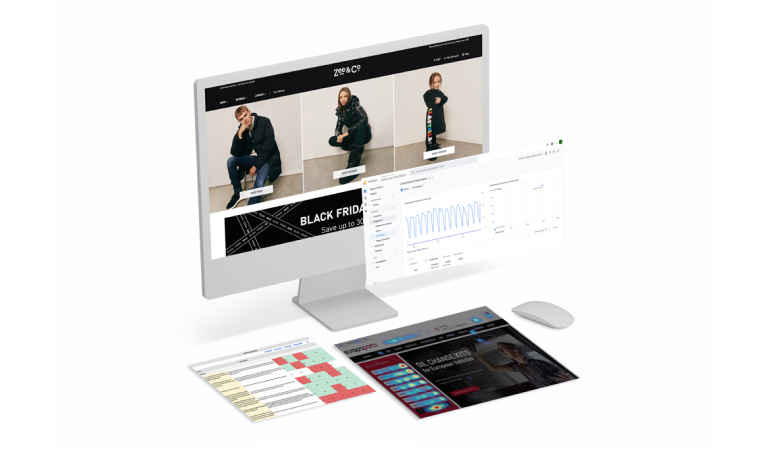 Our UX/UI designers specialize in eCommerce design. Caring out for every detail, they make sure to implement the best design practices that can simplify your customer's experience and make them want to come back for more.
More than 15 years of eCommerce experience
We've been in the eCommerce business game since 2008, and since then, we've successfully finished more than 500 fast, stable and scalable eCommerce solutions.
References
We've helped companies like yours achieve substantial growth with our migration services. Feel free to check out our case studies.
ARE YOU READY TO MOVE TO MAGENTO 2?
Look no further. We know what it takes to migrate your website to Magento 2 and bring your website to next level.