European Magento Design, Development and Marketing Agency Ready To Help You Grow
Experienced Magento Agency
If you are running your online store on Magento, you need to have a top-quality partner with you at all times. Are you looking to improve your store's performance, or planning a migration to Magento 2? We have everything you need to enable your growth on Magento platform. See some of our success stories in the Middle East below and schedule a meeting with our team to see how we can help!
Key Success Factors for Magento projects in the Middle East
01
15 years of experience in enabling success for Magento merchants in the Middle East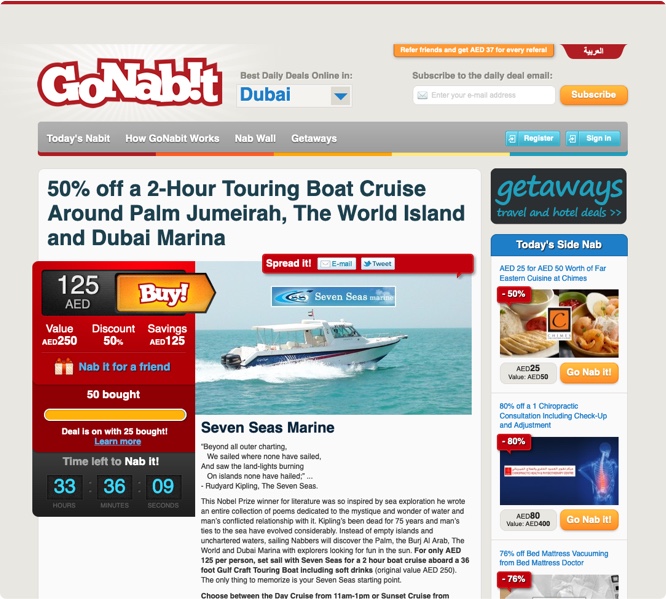 GoNab!t
First group-buying platform in the Middle East (2010)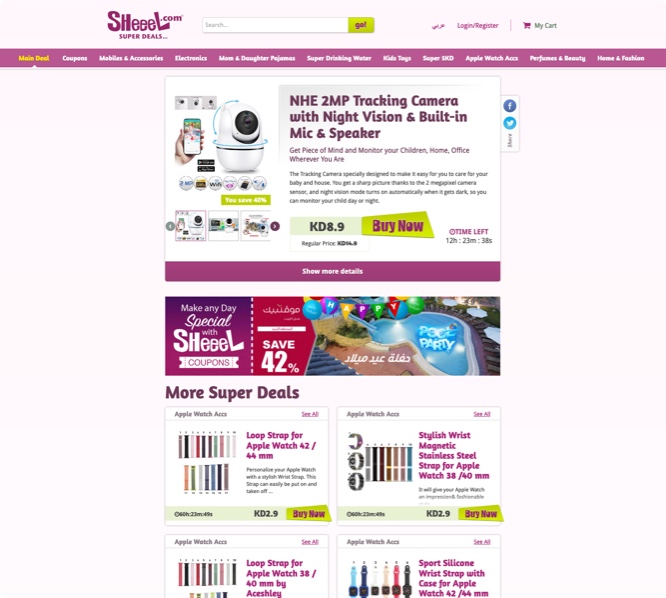 Sheeel
Award for best 2012 eCommerce site in Kuwait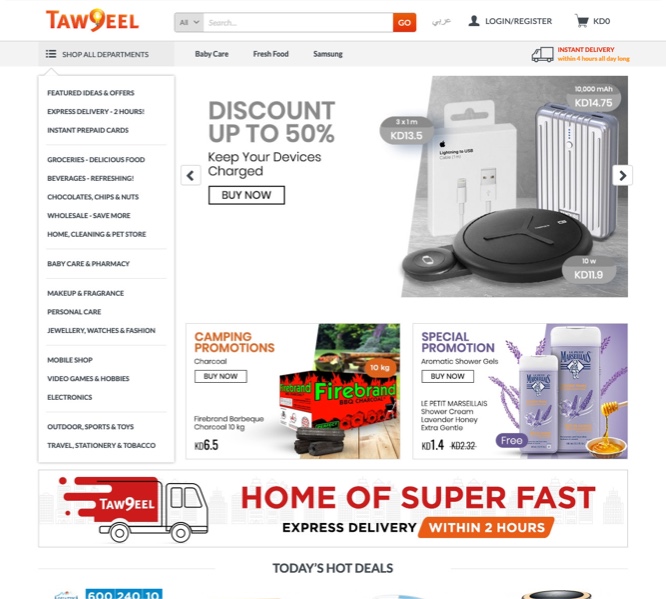 Taw9eel
Biggest online retailer in Kuwait
02
Right to left adaptive design
With early exposure to eCommerce in the region, and extensive analysis and testing on every project, we became experts in creating right-to-left Magento designs for online customers in the Middle East.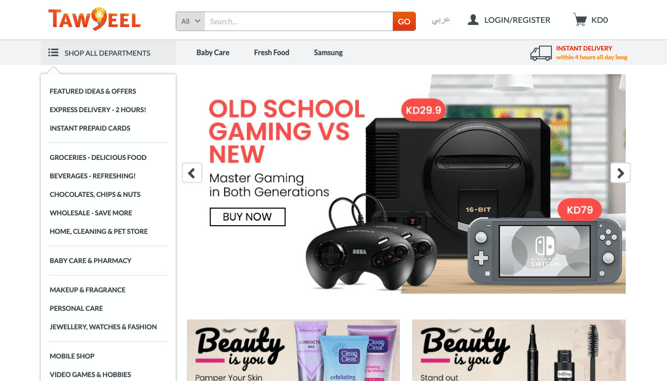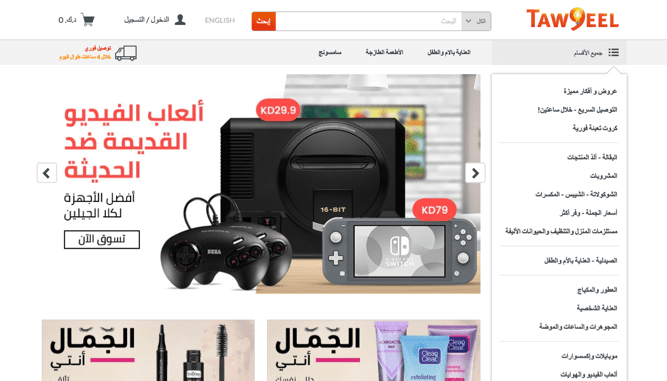 03
Magento mobile app development
Increase your customer loyalty through high-quality UX design of your mobile app. We are here to help you expand your customer experience with building iOS & Android apps for your Magento website.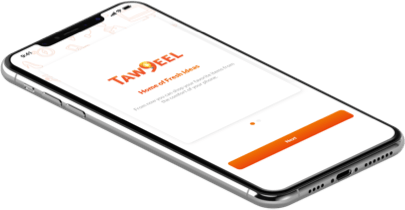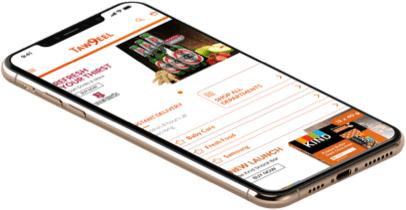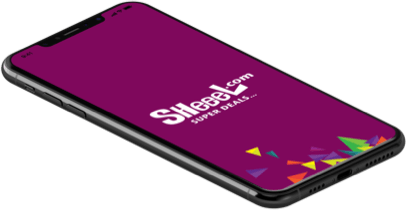 Tell us about your project
Contact us to see what we can do for your business.
Tell us about your project!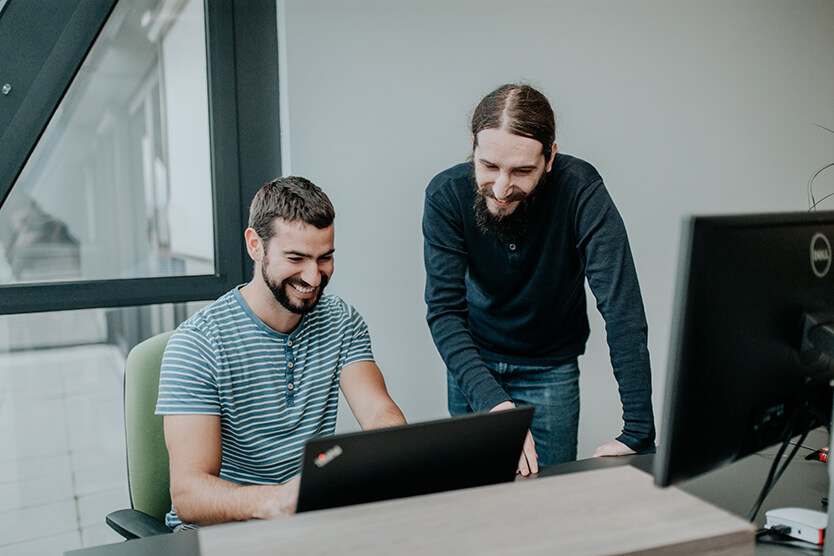 If you are looking to start your online business, improve the current one, or achieve better ROI results, Inchoo will guide you through your eCommerce journey.
Diverse Industry Experience
Reasons to choose us!
The best way to ensure the continuous growth of your online business is to establish a long-term relationship with a true partner with business and technical know-how, and a proven track record. At Inchoo, we always strive to be a merchant's best friend. And with our stories of enabling success for our eCommerce clients, we've become friends with many merchants in the Middle East!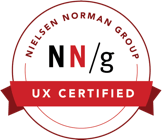 NEED AN EXPERIENCED MAGENTO PARTNER FOR GROWTH?
Fill out the form and let's start the conversation!