Back to all team members
Sara Branković
UX/UI Designer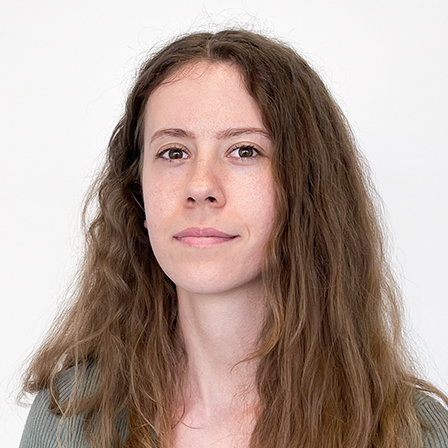 Sara is our UX/UI designer who earlier switched careers from her previous jobs in the service industry. Previously, she finished the UX Algebra course and is now learning the ropes of design within Inchoo.
Creating meaningful designs and pushing her creativity is definitely on her list of priorities.
Sara graduated from the Technical and Science high school Ruđer Bošković as an Environmental technician. She did continued her career in a completely different direction, but she also pursued her passion for ecology and sustainability within the PLANTaža association. Together, they push for positive changes in our local community regarding sustainability, ecology, art, creativity, and entrepreneurship.
When she's not working or volunteering, she enjoys reading, hiking, gaming, working with clay (still a beginner, though), and listening to almost every genre of metal music and older rock.
Latest posts by Sara Branković
Looks like Sara Branković hasn't written any posts yet.