Inchoo's Usability Audit
Web usability ensures that everything on your online store is easy to find, read and use and has the greatest impact on conversion rates. If users aren't able to complete their tasks easily they will leave.
eCommerce audit compares your online store against usability best practices with the main goal of improving your website's functionality. You will get insight into how to accomplish consistency and how to elevate the general look of the website to another level which may lead to increased conversions and reduced bounce rates.
What you'll get with our usability audit report
With Inchoo's eCommerce usability audit, you'll get the expert individual in-depth analysis with a comprehensive overview of the state of your store's usability and actionable list of tasks.
Our report includes:
an executive summary of findings with priorities (a quick overview)
a detailed explanation of findings and suggested solutions
top priorities for your designers and developers
store usability analysis (purchase path funnel analysis and per-page analysis of your store)
analysis of micro-interactions (Microinteractions can enhance how users perceive and experience your store by providing clear feedback such as giving notification about completed action)
store accessibility analysis (Checking accessibility barriers that make it difficult or impossible for people with disabilities to use the web store)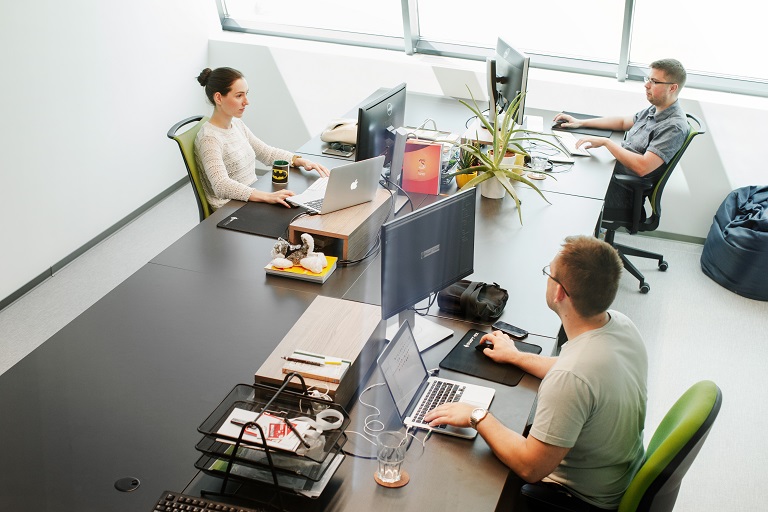 How are our audits different?
Every audit we conduct is hand-made without the use of any automation software and is specially created with your company objectives and your user's needs in mind. Each case requires an individual approach since every case is unique. With our know-how and experience, we will deliver concrete solutions for problems that are affecting your store.
We know Magento & Best UX Practices!
Get comprehensive analysis of your store's usability performances from our certified Magento experts.