Back to all team members
Jure Lucian Boban
Backend Developer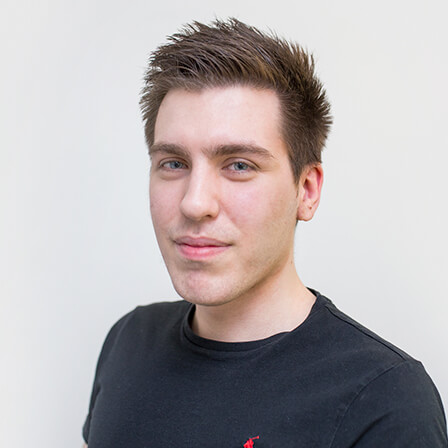 Jure Lucian is our backend developer with experience in Symfony, Shopware, and he's currently working on the Magento platform. His main focus is on writing performance-oriented and readable code following the best industry standards and practices.
His passion for computers made him realize he had wanted to be a programmer since he was nine years old. He enjoys reading about new & upcoming web technologies and enthusiastically looks forward to the future of eCommerce.
Jure first started learning web technologies in a local educational institution and continued progressively learning on his own.
He spends most of his time on Spotify searching for new music, especially electronic and metal genres. He also enjoys running, learning 3D modeling, and binge-watching good TV shows. As for his bucket list, visiting the Qlimax festival in the Netherlands is still on top of it.
Latest posts by Jure Lucian Boban
Looks like Jure Lucian Boban hasn't written any posts yet.