Inchoo's eCommerce PPC Audit
You're doing everything you can, but your PPC campaigns aren't performing as expected? It might be the right time to hire our certified PPC experts specialized in eCommerce to analyze your current setup and improve your ROI. After all, don't we all want to know where does our money go?
What you'll get with our audit report
With Inchoo's eCommerce PPC Audit, you'll get a bespoke, expert, in-depth analysis with a comprehensive overview of the state of your current PPC management efforts, including:
conversion tracking analysis
Google AdWords campaigns performances
Google Shopping Analysis (product feed review, google shopping campaign setup review and bespoke recommendations)
Search, Dynamic, Display, Video, Remarketing and Retargeting Ads (campaign setup, audience overview, Ad extensions)
analysis of other advertising channels, such as Bing, Facebook & Instagram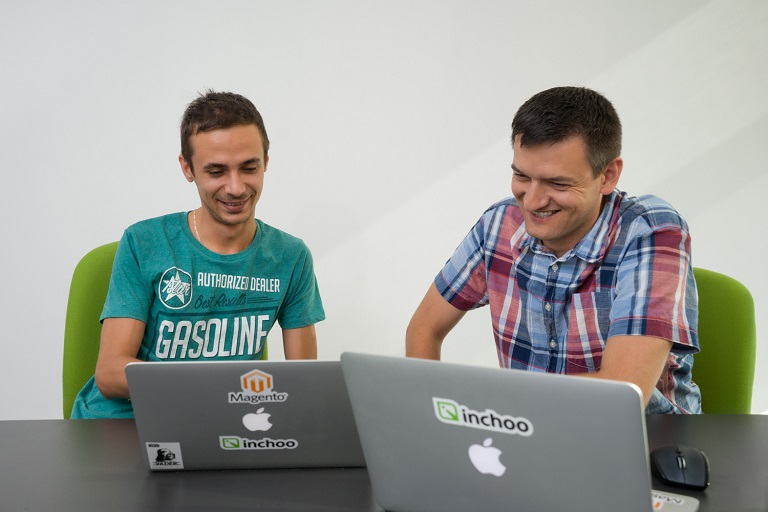 What makes us different?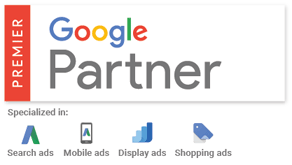 With our extensive knowledge of eCommerce and large experience in managing various PPC platforms (including AdWords, Bing, Facebook, Twitter etc.), you can rest assured you'll get a custom report based on your businesses needs, which will push your business in the right direction. We are a Google Premier Partner and
our results speak for themselves
.
We know marketing & eCommerce!
Our certified Magento experts will provide you with a detailed analysis of your current PPC setup and top recommendations for your online store.




Don't waste any more money on inefficient PPC campaigns. Hire our experts and get bespoke recommendations that will help you build a solid foundation for achieving your marketing goals.
If you want to get even more valuable information about the overall state of your eCommerce website's, make sure to check our Full Marketing & Usability Audit. Take this opportunity to get your eCommerce solution fully audited at a discounted price and use the insights to make good business decisions that will boost your online sales. Make the first step towards success by filling out the form below.