PPC Audit
Service
Are you sure that your PPC campaigns are performing as expected? Or do you think they could be performing better? Hire experts to get analyze your PPC campaigns setup and get the most out of your ROI.
Who performs our PPC audit?
Our Magento Certified PPC specialists work together with our Data Analysts and UX/UI Designers to serve you a thorough report of the current state of your PPC campaigns.
---
How long does it take?
Apart from looking at the PPC campaign setup, we also check your Google Analytics and overall user experience to get to the root of any issue. You can expect your audit to be done in two weeks.
Why do you need a PPC audit?
If you're here, you probably have some doubts about your current PPC campaign management. Even if you think that everything is good with your campaigns, it is always good for experts to have a look-see.
We are proud to have a Google Premier Partner badge!
Google has recognized us as a top-performing company with the latest Google Ads expertise! We also have experience and knowledge from other platforms and technologies that help us generate fresh ideas for growing your business. We plan to continue delivering excellent service and even more value to our clients!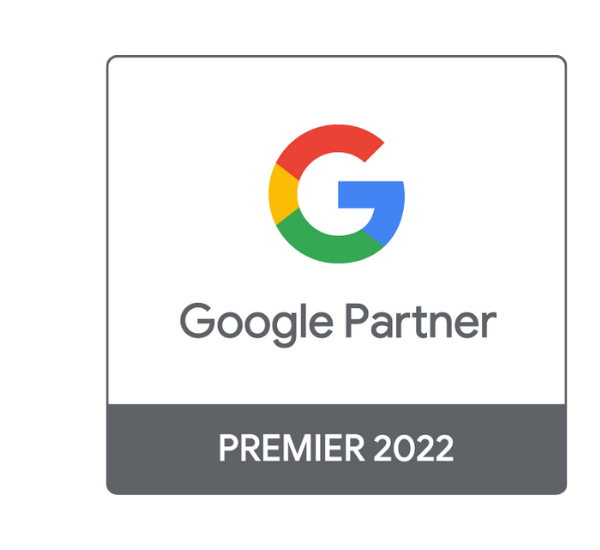 Don't let poor performance impact your revenue in the long run.
This is a sign
What do we cover with our PPC Audit?
01
Google Analytics and GTM Setup
Managing your PPC campaigns based on incorrect data can seriously drain your budget. To prevent that, we have to see what's going on in your Google Analytics account. Is it linked properly to your Google Ads Account? What about your goals and conversions? Are you making the most out of your GTM tracking? Now is the time to find out.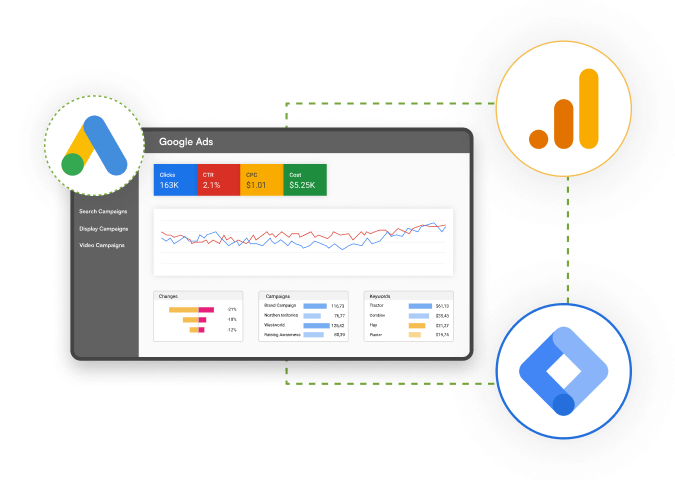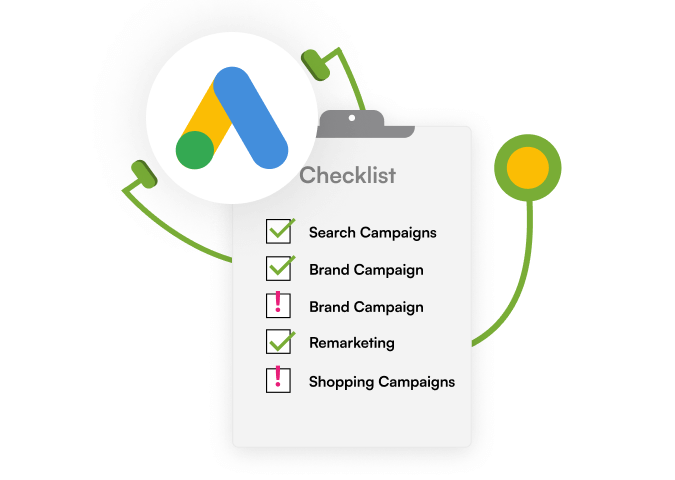 02
Full PPC Audit
Do you want to know what's really costly? Investing in bad campaigns while expecting good results. And we're not a big fan of that for our clients! With the right optimization of your account & campaign structure, proper audience adjustments, and implementation of best practices for every campaign type (especially Shopping Campaigns), you'll save up big time and achieve amazing marketing results.
03
User Experience Checkup
Your users are bouncing off the pages from your PPC campaigns, but have you ever wondered why? Maybe your site navigation is confusing or something triggering in the checkout process. Or perhaps the issue goes even deeper. User experience plays a big part in the performance of your PPC campaigns. That's why we never want to leave it out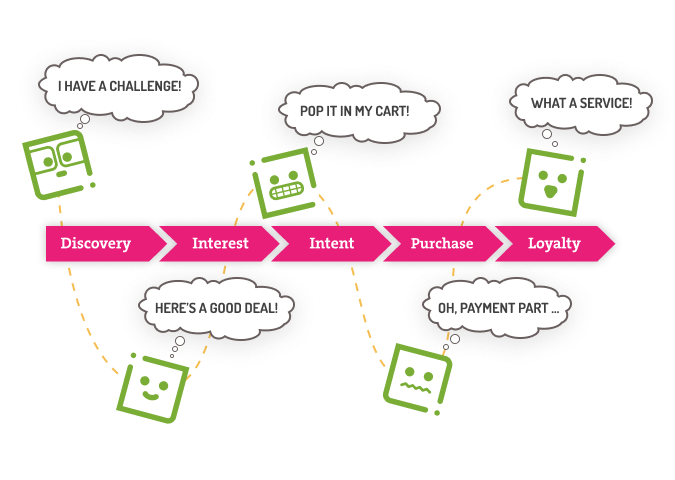 04
Recommendations for Next Steps
The final result of our PPC audit is a thorough report full of action-taking advice. For all recommendations listed in the report, we will also describe why implementing them is a good thing. And we'll also stay at your service for further assistance in case you don't understand what we meant.
After our audit, you will know if your digital marketing campaigns meet your business needs and goals. After all, don't we all want to know where our money is going?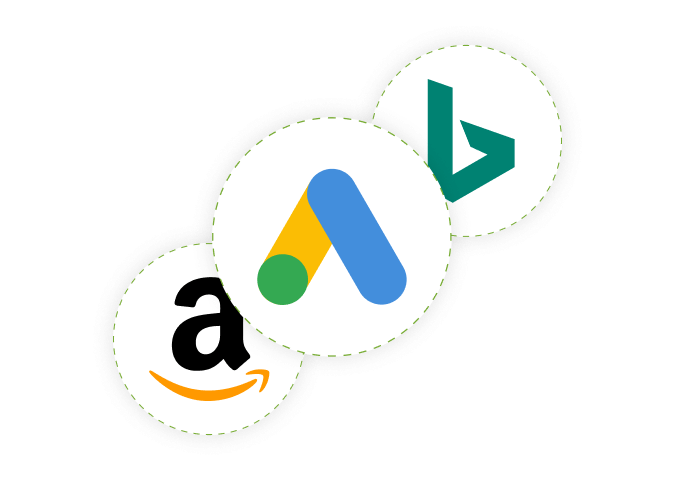 Looking for someone to run your PPC campaigns on a daily basis?
All things found in the PPC audit need someone of expertise who's going to be able to understand and apply needed fixes. Our PPC management service includes taking care of various types of PPC campaigns across different platforms to help your business get the best ROI.
References
With years of experience, we've learned that the best way to prove our work is with results, not just words. So here they are.
Feeling like you're losing money on inefficient PPC campaigns?
Get a detailed overview of your current PPC setup and follow our bespoke recommendations to improve your return on investment.