Are you suddenly missing lots of links in Google Webmaster Tools?

There is a community on Google Plus called "SEO Hangout Panel". It's one of the few communities that I'm really active in and I really get lots of newest SEO related industry news from there. Thanks to this community I'm tracking lots of people from the SEO industry who are really on top of their game.
Dejan SEO (the company behind that community) reports that they noticed some backlinks within Google Webmaster Tools missing. I've quickly checked our websites and websites of our clients and I can confirm that lots of websites lost big majority of their links in Webmaster Tools. The community I mentioned above also confirmed it and backed it with their own data, meaning this thing was really global.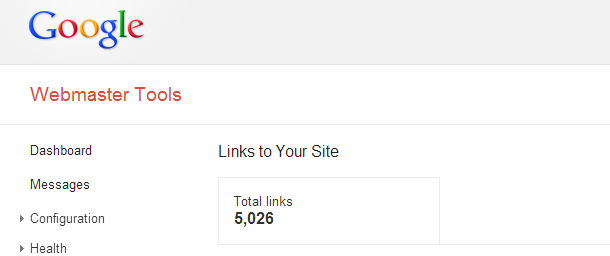 Although almost all of us saw the drastic decline of backlinks reported by GWT, the concensus seems to be that not all websites are affected.
In a relative short time, we received information from a Google representative that this is most likely just an error within Google Webmaster Tools reporting. This is also evident from the fact that most of us saw no change in ranking positions or organic traffic as a whole, which would be strange if we suddenly actually lost 80% of our backlinks.
TL;DR: Nothing to worry about. It's not just you, it's everyone, and it's most likely that you didn't really lose those links, it's probably just a bug in the Google Webmaster Tools that should be fixed soon.
What is backlink checking alternative to Webmaster Tools?
There are several services that can be useful to check your online store's backlinks and give you even deeper understanding of your backlink profile than GWT. My personal favorite is SEOmoz's OpenSiteExplorer. There's also MajesticSEO's solution and Ahref's solution.
If you'd like to learn more about the differences and which one is better, there's a nice case study on SEOBook's website.
UPDATE: Google Fixed the Bug
As reported by Search Engine Round Table, Google has fixed the bug that caused backlinks to disapear in Google Webmaster Tools. I can confirm that across sites I manage links are now back to normal.
Related Inchoo Services