Meet our city! Meet Osijek!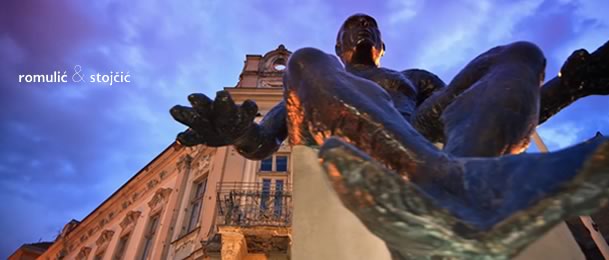 The city describes itself. We would like to show you an autobiography of our town of Osijek in Croatia that lives by its own rhythm. According to author, here we live in a different, separate time dimension and our own perception of the civilizational happenings within the city. This video is 100% made out of images. There is not a single "live" video shot in it. One of the national most famous studios, Romulic & Stojcic team took over 90,000 photographs during several weeks of filming.
In case you choose to work with us some time, we hope you will come for a visit and enjoy your time here. 🙂

SlowCity – Osijek – Timelapse from Romulic & Stojcic on Vimeo.