We enjoyed MM16CZ in Prague – here's why

There are many reasons why Inchooers like Meet Magento events, most obvious one being traveling, sightseeing and, of course, meeting new people.
However, the most important one is helping Magento community grow by sharing our knowledge with other Magento enthusiasts, or helping newcomers learn why Magento is just the right platform for their business.
We had exactly that kind of opportunity in Prague last week where we went for the first ever Meet Magento Czech Republic which was hosted by Neklo.
Magento community in Prague
Being the first event of that kind in Czech Republic, it was inevitable to meet loads of new people – both during the conference and when roaming around endless cobble streets of old Prague.
The most important role of us 4 Inchooers who were present at the conference had Ivona Namjesnik whose speech on content marketing was part of the agenda. Since content marketing is the foundation of Inchoo's success story, she had a difficult task to do this one just right. As we mentioned to her couple of times during the conference – no pressure there, huh? 🙂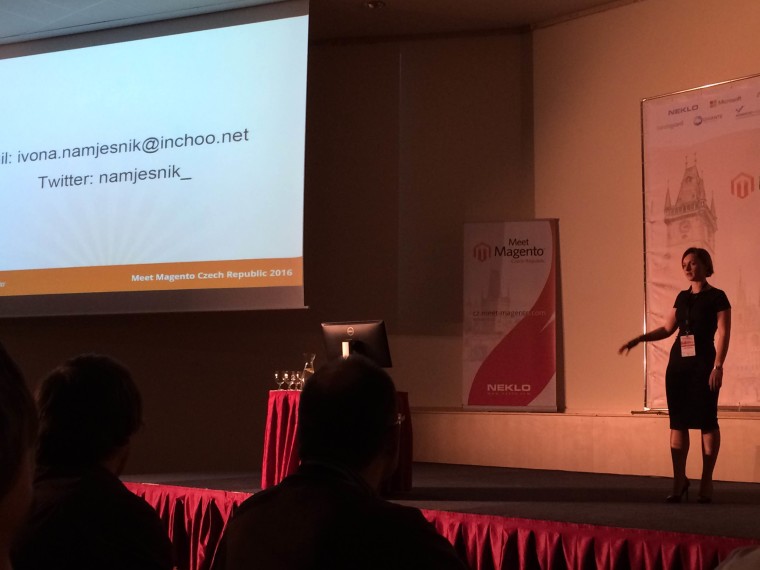 If we'll judge by the comments after the presentation, Twitter mentions and rates on Snowdog application, she definitely owned the stage. There was a lot of interest about this topic even after her talk. During the conference, we also found out that we were a personal Atwix inspiration for slaying the number of March posts and we couldn't be more flattered – it means that we're doing something right! 😉 Thank you guys for inspiring us to do even more.
With the upcoming Developers Paradise on our hands, it was also interesting to see how many people already have the tickets and are impatiently awaiting the event.
How about the agenda?
First day of the conference was all about Magento experts talking about broad spectre of topics – from latest marketing trends to more technical talks about Magento itself.
After the opening talk Ben Marks updated us with some fresh information about the future of Magento 2 development, which looks very bright :). I must admit we are pretty excited to host him and other great minds who dived into Magento 2 long time ago at #DevParadise. There we'll get on to it even more!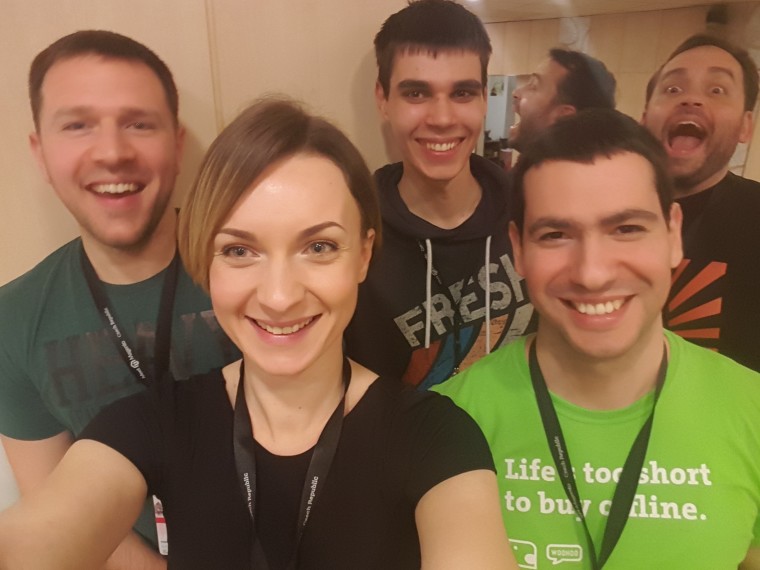 Other especially interesting parts were Magento 2 talks. We had a chance to see how to fully customize checkout process from Ievgen Shaksuvarov and development tricks from Igor Bondarenko.
Second day of the conference was all about workshops from Microsoft mainly focusing on Azure platform and ideas on how to use it with Magento.
The casual part and wrap up
In between the talks and the workshop, all participants were invited to an after-party. Snacks, fine Czech beer and live music were a wining combination for a good atmosphere and loads of fun after a long day.
On our way back, we were invited for a little detour to Bratislava with Atwix crew. They showed us the town and food was above expectations. Definitely an experience that we will not forget!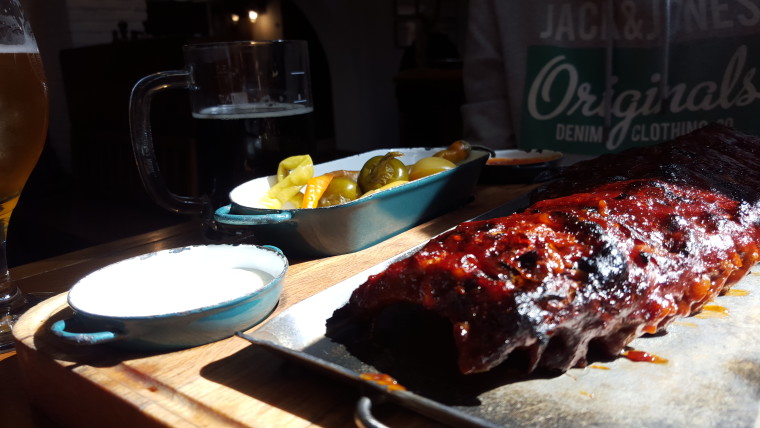 Being the first Meet Magento conference in Checz Republic, we hope we will see this event next year with even better organization and more interesting talks.