Hi folks. I was chatting yesterday with a guy from Slovenia. After a few introduction lines, he was surprised to find out that we are from Croatia – his neighbour country. According to his words, he was reading the website for many months, but never bothered to look where are we from. We are Inchoo, four-and-a-half years old company from Osijek, town with population of 100.000 at North-East of the country. Close to Hungary and Serbia. Besides very eventful history, we are nowadays getting recognised by strong software development community. Due to this reason, in 2012, several software companies started the initiative called Osijek Software City.

Our goal was to send a message to youngsters and attract them to the careers in software development. In order to do that, we were promoting self-education (since the regular university education is not enough) and startup culture. With this in mind, we organised many events, meetups, seminars, lecturers and one hackathon. Some of the activities can be seen at official site: http://softwarecity.hr/
In this post, I would like to introduce you to these companies that, besides Inchoo, are operating on international markets.
1. Mono Software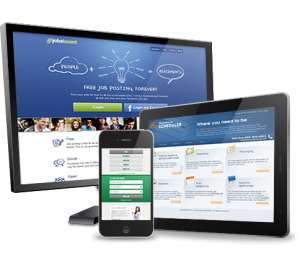 Mono Ltd. has a team with experience in a wide array of development tools and environments, including Microsoft WinForms, ASP.NET WebForms and MVC stack, Embarcadero Delphi, Xamarin Mono Touch and Mono for Android, Apache Cordova, etc. They create and distribute content management systems, social networking frameworks, medical, pharmaceutical, e-government, ecommerce, banking systems and various custom software solutions to the clients in over 70 countries. They will turn 10 years soon. Besides the development work, the team members are very active in contributing learning materials on About.com website. 🙂
2. Farmeron
The best startup story in Osijek definitely goes to Farmeron. Thousands of farmers are managing tens of thousands of animals around the world using this tool. Essentially Farmeron provides a plug-and-play software tool that allows farmers to keep track of all sorts of information about their farm's performance. That might not sound like much, but in a business where real-time data can be incredibly important — and spotting trends early can mean the difference between success and failure — it can be a lifeline, says Farmeron CEO Matija Kopic.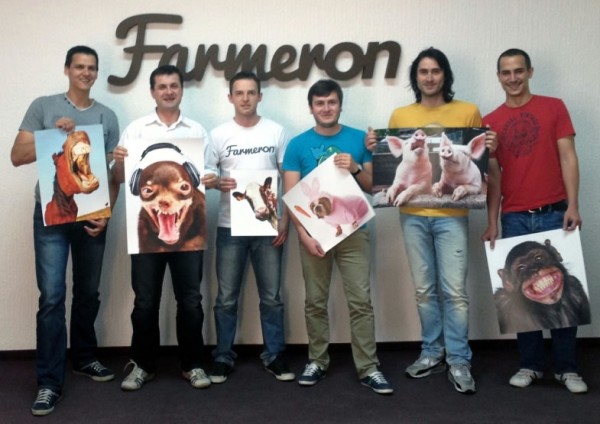 3. Betaware
Betaware is a young company from Osijek that is specialised in mobile apps development. However, they can also handle custom development projects and even Magento ones. They are hiring at the moment.
4. Escape

Escape is an online media agency specialised in Internet marketing and advertising. It was founded in 2003. and interestingly enough, I was one of the co-owners. 😉 At that time, Escape was a website development company. Nowadays, they are Google Adwords Certified Partners. They have Miroslav Varga, a regional superstar and a Google Adwords Certified Trainer, in their squad. What is most interesting, they are one of the rare regional companies that are Yandex Authorised Agency. For those of you who don't know, Yandex is a top search engine in Russia. Google holds only 30% of the market there.
5. Gauss Development
Gauss Development is a new company specialised in web and mobile solutions. They started this year and the growth is amazing so far. They are covering wire area of technologies including websites, custom solutions and mobile applications. They have few Magento projects in their portfolio.
6. Adcon
Although only two years old, Adcon quickly became one of the largest software development company in town. They are doing so well that they don't need a website. Their site is under construction 🙂
---
These were some of the software development companies in the town. But if you want to see how the city looks like, check out this video.
SlowCity – Osijek – Timelapse from Romulic & Stojcic on Vimeo.