What's up with web developers and coffee?

If you are a web developer or have had an honor to work with one of these creatures, you probably noticed their strange addiction to coffee. Developers surrounding me start their day by drinking the morning coffee before the working hours start, then, at the beginning of their working day they make one in the office. They drink numerous cups of coffee during the working day, and when they go out for a break they order… guess what… coffee.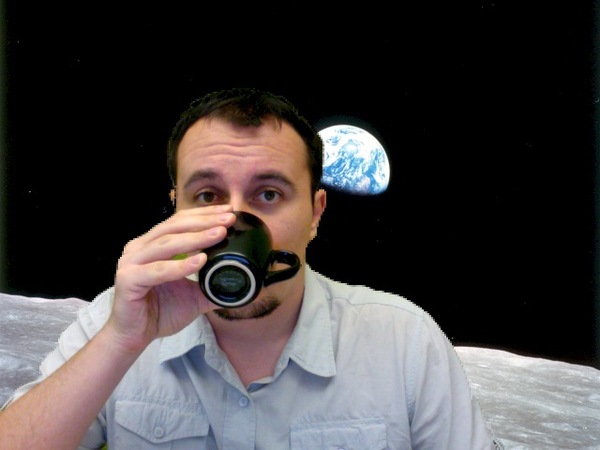 Where does this urge for coffee originate from? What lies behind the infinite lines of Magento code that makes our developers overdose themselves with this dark liquid?
The need for coffee probably predates their employment in this company. It probably originates from the time they use to be freelancers, often having to pull-the-all-nighters. In such a environment, coffee is not an option, it's a requirement, a tool that makes the job possible. Over time, developers probably developed some sort of addiction to coffee.
I once saw a great line, so I'll quote it:
A web developer is an organism that turns coffee into lines of code.
Why do you drink so much coffee? What kind of coffee do you prefer?