Magento Automotive Services

You're in the car parts business and you've recognized the benefits of eCommerce for your industry? Reach your full potential with Magento as your eCommerce platform of choice and Inchoo as your partner that will guide you every step of the way.
Magento eCommerce Agency
We're a full-service eCommerce agency specialized in Magento development with more than 200 successfully done projects and more than 500 satisfied clients.
---
Certified by Magento
Our team consists of certified Magento developers, designers, and digital marketing specialists seeking for every opportunity to lead your business forward.
Get your automotive business up and running with our services.
Reach out
Automotive development & digital marketing agency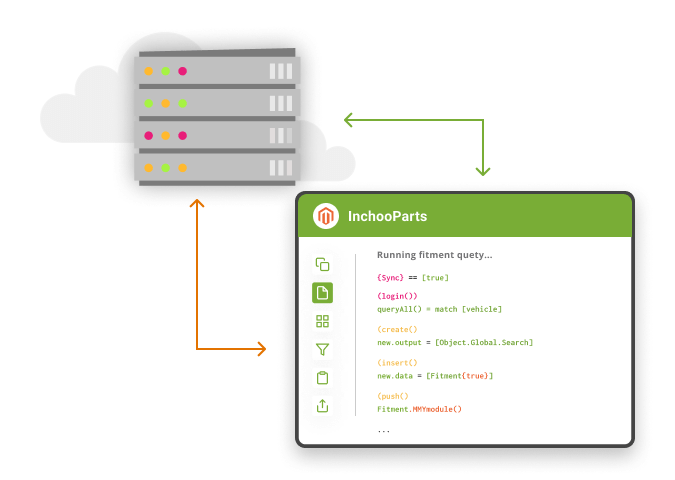 Magento Automotive Development
Do you want to sell cart parts online? Well, that idea may seem easy at first, but the complexity of requirements and product specifications in the automotive aftermarket industry is what holds many merchants back. If you want to take a competitive advantage, you'll need a website that can handle all of that, and then some.
The good thing is – we know what we're doing, so setting up eCommerce features tailored for your specific needs won't be an obstacle for us.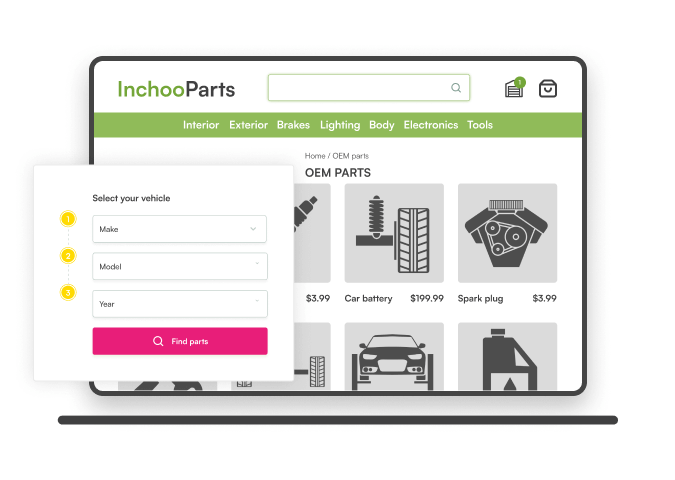 Magento Automotive Design
A website that's easy to use? Check. A website that remembers customers' rides? Check. A website that makes your customers want to return? Double-check! Website visitors can easily get overwhelmed with information in the auto parts industry. The second they get confused, you lose a customer.
With our implementation of essential automotive features like Parts Diagram, Year/Make/Model filter, and My Garage, your user experience will get to the next level. Trust us, they'll want to come back!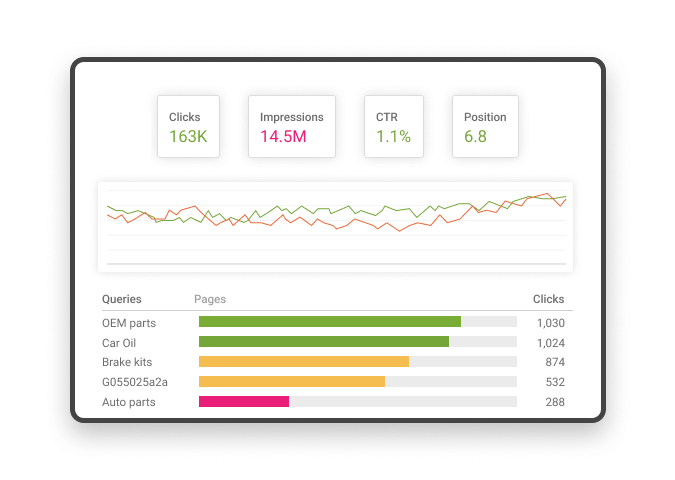 Automotive SEO
The automotive industry is a very competitive environment, and it can get really intense on search engines! That's why you need experts that will put effort into your SEO strategy, from conducting thorough keyword research to optimizing your site based on your customer's intent.
You'll also encounter plenty of technical challenges like duplicate content, separate URLs from different pages, and indexing all pages (bad idea). But remember, those efforts will result in higher conversion rates and more revenue!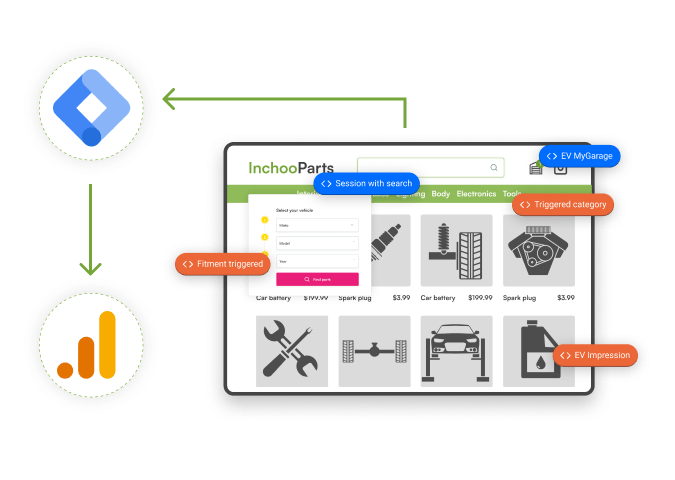 Automotive Conversion Rate Optimization
Implementing all those specific features into your online store could miss out on big opportunities if they're not tracked right. So when it comes to the automotive sites, it is good to track some additional events that will give you more insights into visitors' needs and behavior.
As we identify potential issues in your user's customer journey, you can rest assured that we will come up with A/B tests and use winners in order to increase your revenue.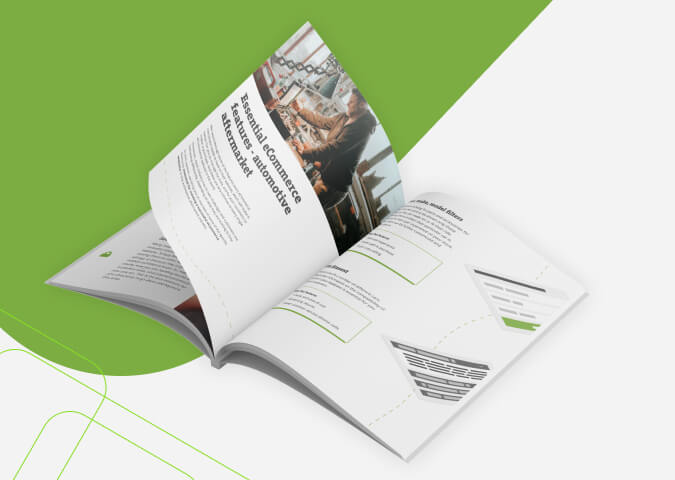 Looking for Magento Automotive Experts?
Your search is over! Since 2008, we've helped plenty of our clients in the automotive industry. That has kept us invested in constantly finding out new trends in the industry and how we can implement our findings into our Magento projects. We gathered our experience and knowledge into a helpful guide that will help you steer your way to success.
References
We've helped companies like yours achieve substantial growth with our automotive specific services. Check out our case studies.
Sloan Express
This leader in agricultural parts migrated from Magento 1 to Magento 2 which resulted in increased revenue and traffic.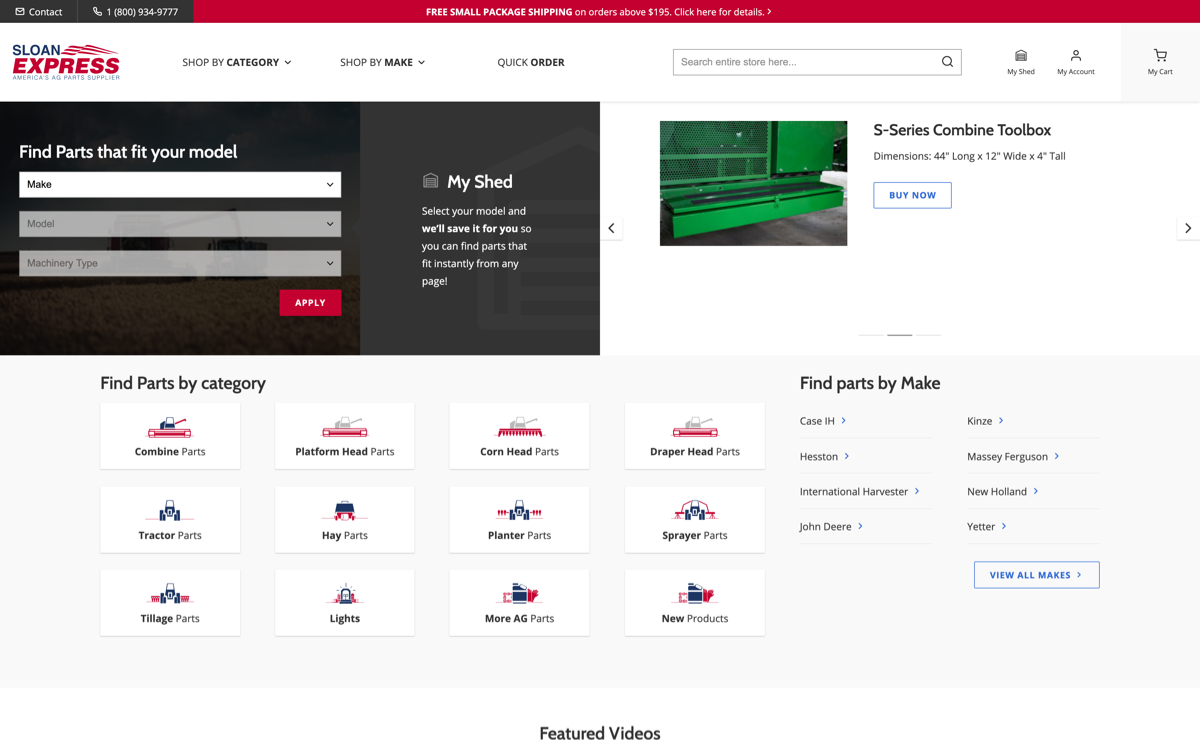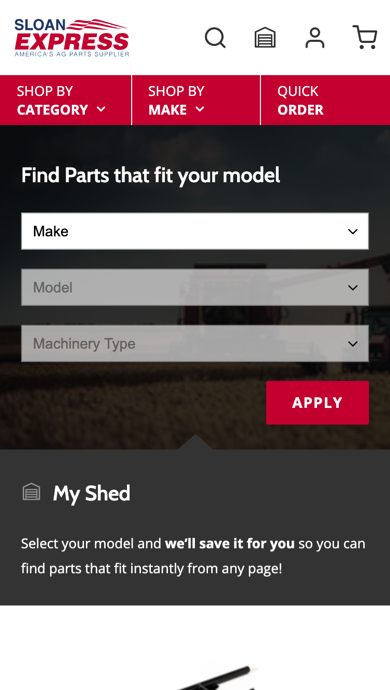 Europa Parts
Migration to Magento 2, UX/UI redesign and implementation of advanced filtering with several SEO-friendly features.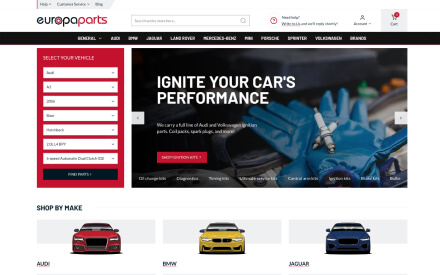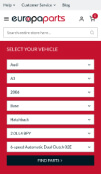 We want to hear more about your project!
Are you ready to take the lead in the automotive industry? You can start by getting us involved!