Back to all team members
Josip Miskic
Digital Marketing Manager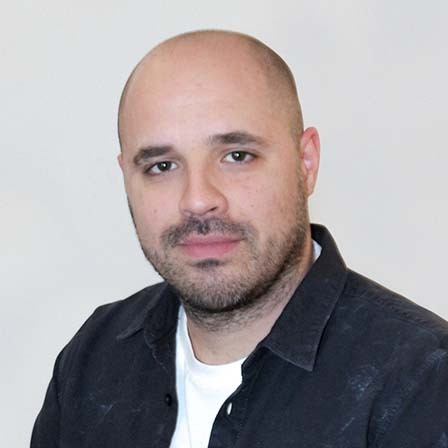 Josip is our Digital Marketing Manager, whose main job is to improve our client's online stores' performance with well-thought-through marketing campaigns. Long story short - people click on ads, you make money from it, and he's the brain behind it.
This Marketing Management major is a big fan of lifelong learning, so after graduating, he knew he wanted to pursue developing and improving his business skills. Back in the day, his main focus was web design, and later that focus shifted to digital. We all know how crucial it is to be up to date with the latest trends in this industry, and sometimes it can get overwhelming, but it seems like Josip really likes that dynamic.
After more than ten years of experience doing various jobs in marketing, distribution, tourism, and hospitality, he found himself the happiest within the IT community as a part of the marketing team.
PPC specialist by calling, tennis player by heart. He's been playing it since he was a kid, and that passion has stuck with him ever since. If there's a hole in his schedule, be sure he'll arrange a match with his "angry" opponents. If he's not playing tennis, you can find him hitting the gym. And not to forget, he likes cats. A lot!
Latest posts by Josip Miskic
Looks like Josip Miskic hasn't written any posts yet.