Bye bye 2015. You were amazing!

Hi. I hope you had a wonderful New Year celebration. Putting festivities aside, beginning of January is the time we all use to analyse the past and plan the future. Looking back on eight years Inchoo is in business, I can happily say that 2015 was an amazing year for us. This might be an understatement. It was the best year ever. Here are the reasons why.

The Team
We always had an awesome Team, but last year was special. I feel like we matured as a group, started to trust each other more and engage each other more. More people come with ideas and ambition. Energy of every employee is focused on finding solutions and not just describing problems. We created educational programme for new employees and improved the quality of internal workshops. At the same time, we are having more fun.
If we are talking numbers, team size is increased by 14 exceptional individuals. That is 45 Inchooers in total.
Getting Ready for Magento 2
Magento 2 is on the shelves at the moment and we already started to work on first projects. It was under development for quite some time. Months before the launch, our team was working heavily on getting familiar with the platform. This lead to certification and we are proud to say that Inchoo is one of the first companies that became Magento 2 Trained Solution Partner.
The Clients
We got 34 new clients from 16 different countries in 2015. Ten of these hired us for SEO or Technical Audits and some of them decided to stay with us after we provided an analysis report.
We grew together with them. Income of our top 5 clients by revenue grew by 70% on average. It is important to note that each of this clients is in business for more then 5 years.
Awards
Year couldn't start better since we received an award for The Best SME in Eastern Croatia. It was very nice to see that our community the hard work we've been putting in.
We were also named a National Champion for Croatia in "The ELITE Award for Growth Strategy of the Year" category, which is a part of the prestigious European Business Awards competition. In a few days, you will be able to see our presentation video and vote for us, which will decide the "National Public Champions".
Conferences
One of our goals is to play a notable role in different conferences related to our business. In the last 365 days we were at: OMGcommerce in Zagreb, Imagine in Las Vegas, SmashingConf New York, KulenDayz in Osijek. Meet Magento list includes Germany, Belarus, Romania, Poland, Greece and Spain. In most of these events, we were also a speakers.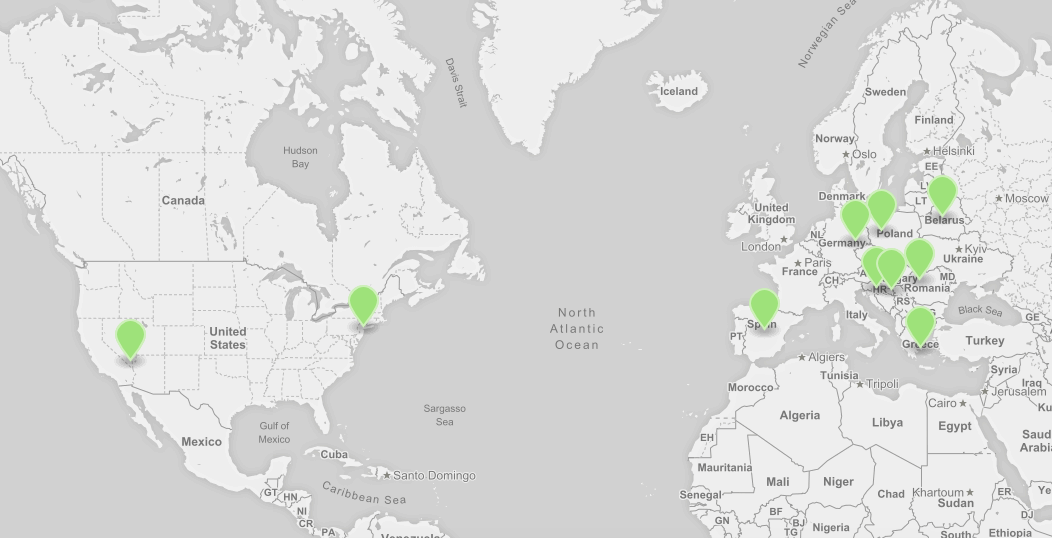 Decision to organise Developers Paradise 2016

Besides attending different events, we made an important decision to organise Developers Paradise conference in 2016. This event attracted a lot of attention and we had quite a successful early bird period. If you didn't get a ticket already, we would like to see your name on attendee list.
Giving back to the community – Osijek Software City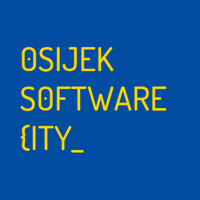 Important part of our growth is giving back to the local community. Such process strongly sets corporate culture, makes a company stronger and employees happier. Most importantly, it makes a local community more engaged. We organised many local workshops at CodeCAMP training program with different development and marketing topics. We were a common guests at local university classes where we answered students questions about entrepreneurship, development, project management, content marketing and many other different topics.
We offered a traineeship to 15 students and we are quite happy that some of them applied for a job after graduation. Some were hired afterwards.
What's there for 2016?
We are looking forward for this year. We plan to continue to grow, to help our clients grow, move to the new office, be a great host for you on Developers Paradise, hire more talented people, visit more places, learn more and continue to share knowledge.
We wish you a Happy New 2016!