Inchooers of the round table

Inchoo Learning Day 5 is behind us, and we have some new stories to tell from yet another event that took the whole team outside the office to talk Magento and have fun. In this short story you'll see how things rolled out this time, photos included and all.
We went back to the village of Suza and the place that hosted the second ILD, Piros Cizma (the Red Boot), a hunting cabin / restaurant.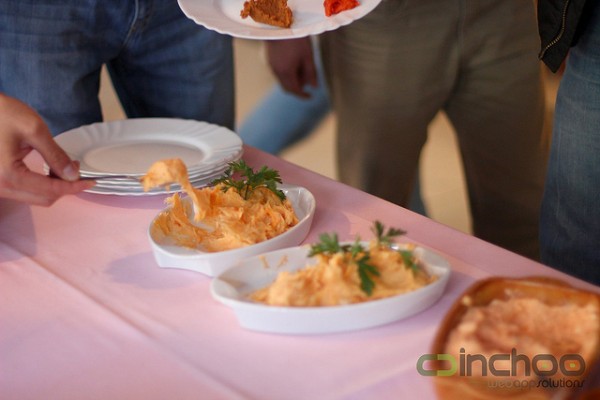 As there are many new faces on the team, and we had several guests from one of our clients joining us on this event, a quick scan of the surroundings and a sip of morning coffee was in order and we quickly moved on to what we initially came for – the breakfast 🙂
Breakfast was served in a rather traditional style in this region of Croatia, with a healthy mixture of fresh bread combined with various dairy and meat spreads to give everyone the energy boost needed to get through the day – truly a breakfast of champions.
Let's talk Magento
Now, for the backbone of this ILD – the sessions themselves – our CTO Branko Ajzele imagined a different approach. Rather than taking several development or project management topics and discussing those in detail, he figured this would be a great opportunity for our teams to showcase some of their recent work in front of everyone.
This turned out to be a great move as it really brought our learning day to a new level – five teams presented interesting projects they were (or still are) working on for our clients – most of which you can check out in our portfolio. Teams presenting their work were: Honolulu, Casablanca, Bruges, Manaus and Chiba – in case you didn't know this, each team at Inchoo has a code name after one of the international cities – that's only one of the ways to conquer the world from Osijek, Croatia.
Since we work in a rather focused niche – Magento ecommerce development – one might think that there's not that much out of the ordinary with most of our projects – but, that's just on the surface.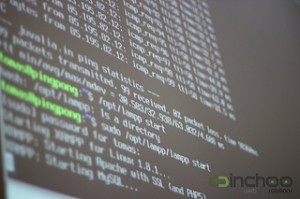 Every client has their own set of custom, mostly industry-specific requirements, and their target audiences have very different shopping habits (even if you don't take into account country-specific consumer behaviors). On top of that, when you have a client that's moving away from an existing ecommerce solution that they have gotten used to, that adds a whole new layer to initial communication and feature planning, so every project writes its own story.
And that's exactly what we got – new very interesting stories about our clients and their businesses, and most importantly, stories about how our teams worked hard on solving their problems and creating some amazing new online storefronts that brought performance improvements across the board.
Dukes, rakija and Inchooers
After the "official" part was over, we traveled to Knezeva kusaonica – a nearby small medieval castle turned into a rakija distillery and tastery owned by the association of local producers of fruit rakija – one of the most common alcoholic beverages (spirits) in Croatia and many neighboring countries.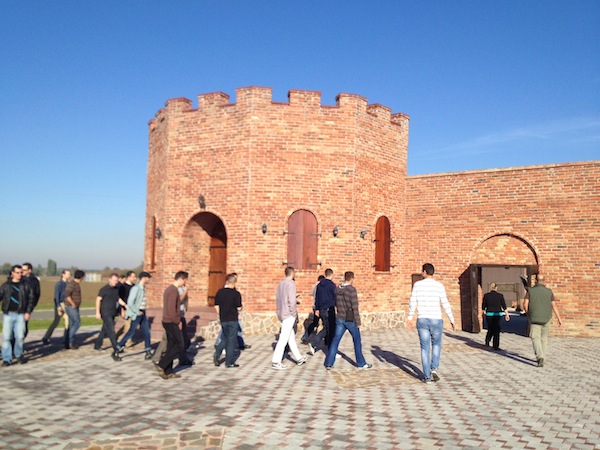 This particular brand – Knezeva rakija (Duke's brandy) is among the highly acclaimed ones as it puts high emphasis on quality, being produced exclusively from healthy, mature fruits.
There was a wide variety of flavours to choose from so everyone picked one (or two) for tasting as we sat around the round table (a nice touch in line with the ancient Croatian dukes and kings storyline that this brand conveys), learned more about the production process and felt like royalty for a while.
After taking some final photos, we were on our way home to enjoy the weekend that got kicked off quite nicely with this ILD – everyone felt they learned more about other teams and their efforts, and also got a few tips and tricks on certain industry-specific features that will be really useful for our new projects.
You can join us and taste some of the atmosphere on the photostream below or check out the Flickr set directly.