Meet Magento Poland 2017 – review by Inchoo

After Warsaw and Poznan, comes unarguably the most beautiful city in Poland – Krakow, where we went for Meet Magento Poland conference.
Placed in an old beer factory, we had a pleasure of experiencing this special two-day conference, filled with food, great people and new things to try.
Keynotes
On Sunday, Max Yekaterynenko and team were running a Magento workshop. After them came contributors party in the evening.
On day 1, opening speach was by Kuba Zwoliński ,Vice president of Meet Magento Association. He was soon followed by Ben Marks speaking on future of Magento.
The ones who likely intrigued many, were team Hatimeria with their new solution called Diety.
Rest of the day was followed by great speakers, such as Jisse Reitsma, Anna Völkl, Riccardo Tempesta and many others. Tracks were full of people, eager to learn and carefully listening what lecturers have to say.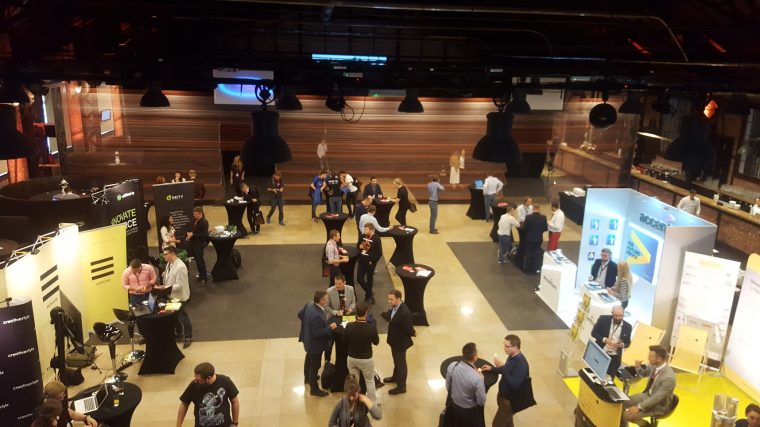 Main hall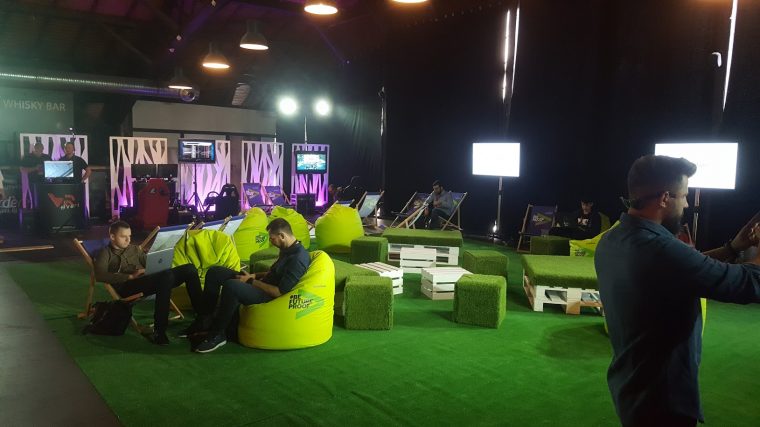 Leisure room
Later that day, the party was held on Barka Na Wisle. Night party on a boat, that was one thing on my checklist.
Second day was marked by filled room on Anton Krills Magento 2 Workshop after that many other lectures, among which were our CEO Tomislav Bilić with his lecture "The bumpy road of growing a team" and Frontend developer Nenad Andraković with "Using HTML5 APIs to improve performance and UX".
The city
We came to Krakow with no expectations, and we were left speechless by its beauty. Our apartment was placed in the middle of Jewish square, full of unique restaurants and live music. It was an amazing experience!
And rest of the city was no exception. Wawel Castle, Old town square, and Plac Nowy are only a few things we were able to visit there. Maybe the best of our experience of Krakow came in the evening. People filling local restaurants and pubs, enjoying good beer and company and really taking their time.
Meet Magento Poland 2017 was great, filled with awesome people in a beautiful city sharing experiences and building friendships.
While enjoying Polish beer, we had to say goodbye to this wonderful experience and await a new one.
Cheers till the next time!
Related Inchoo Services